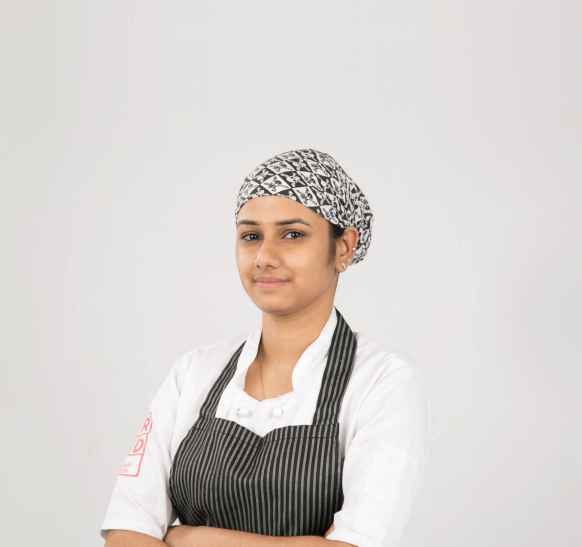 Sk Saimine Sultan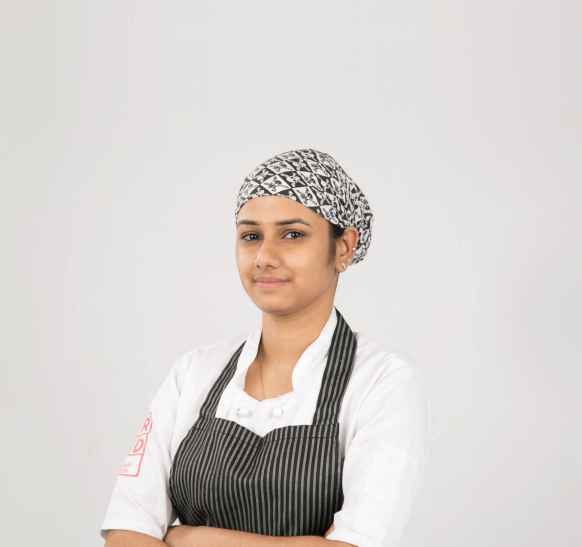 Sk. Saimine Sultan can be described as a very ambitious, energetic and cheerful young lady and is an integral part of The GRID workforce. We proudly announce her as the Employee of the month for March. Lets see what she has to say to a few questions asked by the management.
1. What is your role here?
I am handling dessert and pantry section here at The GRID.
2. Before working at The GRID, what was the most unusual or interesting job you've ever had?
Before working at The GRID, I was just a student. This is my first job.
3. How did you first learn about The GRID?
I got to learn about The GRID from my college. First I have done my intern here, after that I became an Employee.
4. How do you balance your career and family?
By giving equal time to both career and family, because both are important at its own place.
5. How has The GRID helped you in your career development?
Working at The GRID is definitely impacting my career in a very positive way. I am getting to learn a lot of things here.
6. If you could switch your job with anyone else within this company, whose job would you want?
Given an option I would like to switch it with Mr. Jayanta Saha.
7. What are 3 words to describe The GRID?
Awesome, Fantastic & most happening place of Kolkata.
8. What do you find the most challenging at The GRID?
Working under pressure and handling the guests is the most challenging task at The GRID.
9. What do you like most about The GRID?
Amazing work environment and very friendly colleagues is what amuses me the most about The GRID.
10. What has been your favorite memory here at The GRID?
My favorite memory is when my colleagues celebrated my birthday here at The GRID.
11. What have you gained from working here?
I have learnt to work under pressure, work satisfaction and gained lots of knowledge about food.
12. What is on your wish list for the next 5 years?
I want to be a Sous Chef of some company.
13. What is the favorite part about working here?
I like everything about The GRID, but to mention one I love helping my Seniors to make all the set up for every Sunday Brunch Buffet.
14. What is your proudest moment at The GRID?
Being a part of The GRID itself makes me proud.