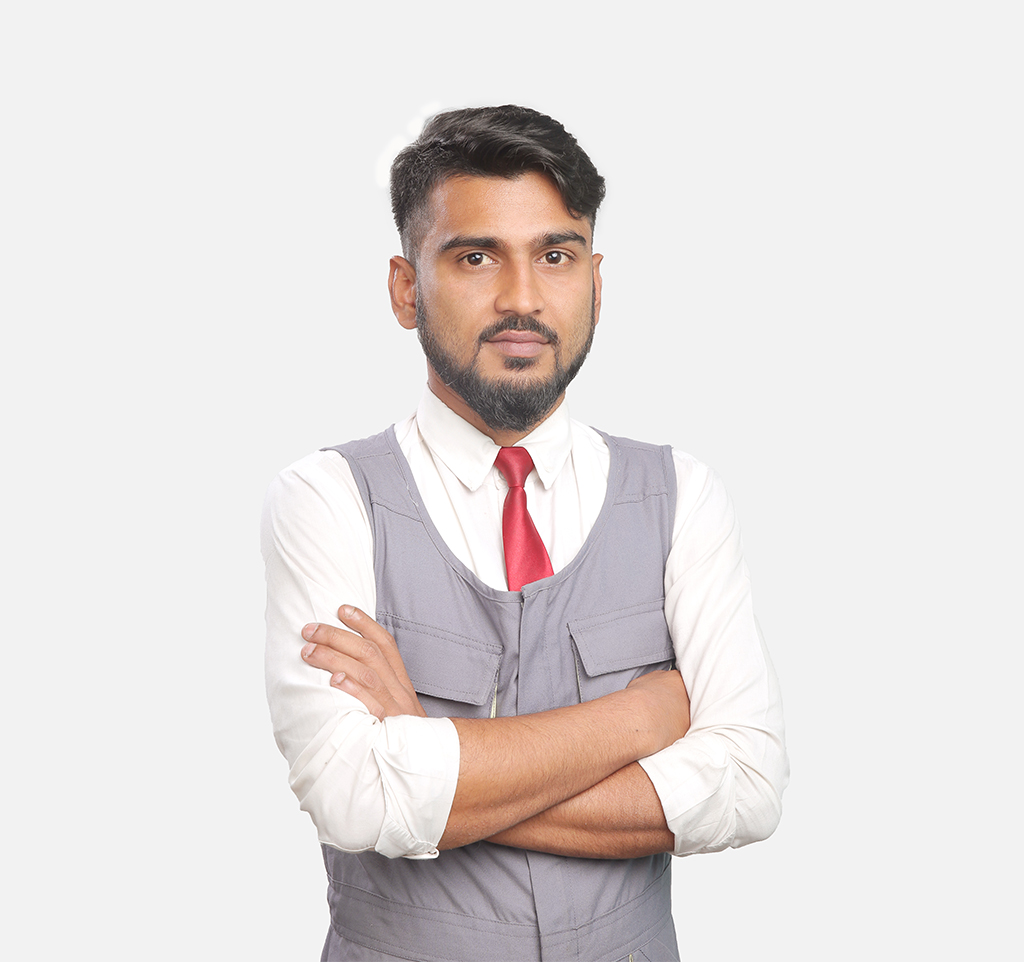 Mr. Atanu Dey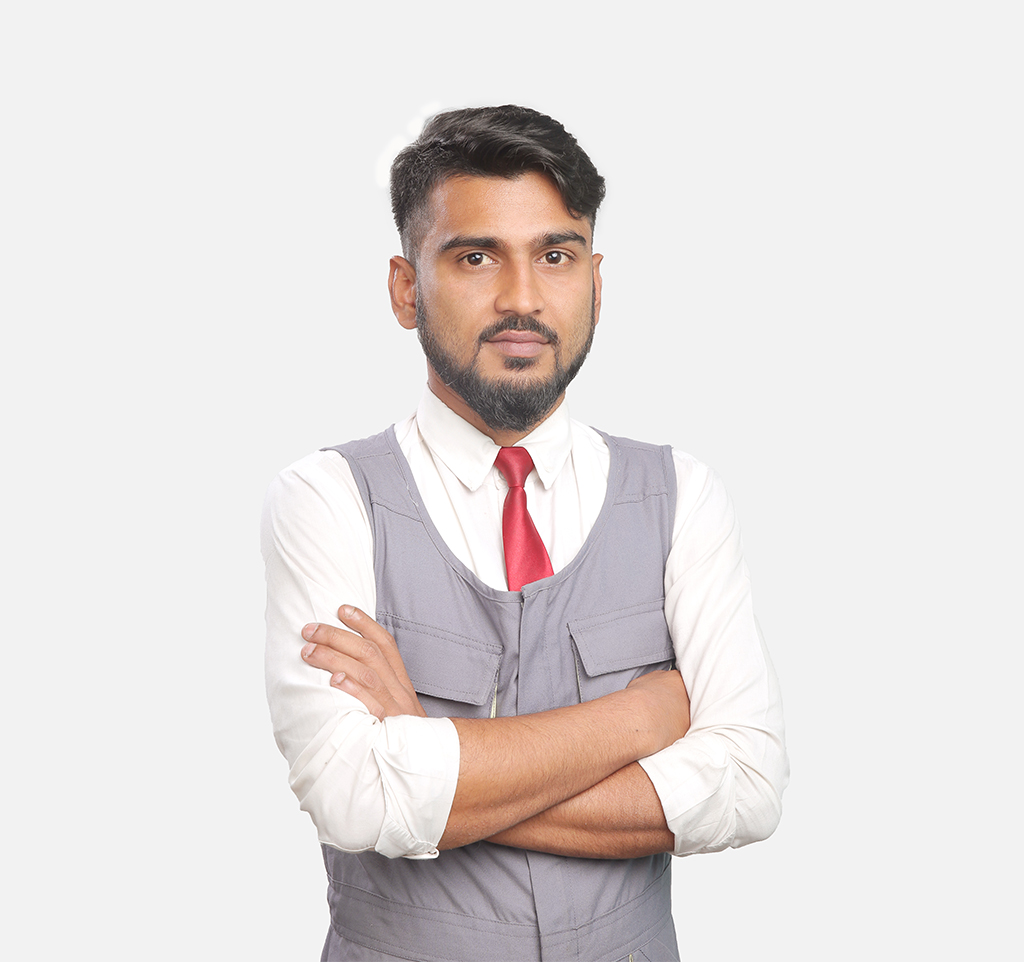 The Employee of the Month for December is Mr. Atanu Dey, one of the dedicated, loyal and hardworking Captains of The Grid. Read to know more about him.
1. What is your role here?
I'm a Captain at The Grid.
2. Before working at The GRID, what was the most unusual or interesting job you've ever had?
I was a credit card salesman at Standard Chartered Bank.
3. How did you first learn about The GRID?
I heard about The Grid from the manager of my previous workplace.
4. How do you balance your career and family?
By giving importance to both my family members and as well as my colleagues equally. I also make it a point to keep my personal and professional life separate.
5. How has The GRID helped you in your career development?
The Grid had helped me exactly at the right time when I needed it the most in my career. it had helped me to achieve a lot of my goals in terms of personal and professional life too.
6. If you could switch your job with anyone else within this company, whose job would you want?
I would want to work as a Senior Bartender.
7. What are 3 words to describe The GRID?
Family, happiness, and dream.
8. What do you find the most challenging at The GRID?
The most challenging part is to do the monthly inventory.
9. What do you like most about The GRID?
I love that everyone here is friendly and their helpful behaviour.
10. What has been your favourite memory here at The GRID?
My favourite memory is when I first got promoted from Steward to Captain.
11. What have you gained from working here?
Respect from co-workers and proper guidance from every senior.
12. What is on your wish list for the next 5 years?
I wish to do well enough to be promoted every single year with the continuous growth of knowledge.
13. What is the favorite part about working here?
My favourite part of working at The Grid is that working here is always fun.
14. What is your proudest moment at The Grid?
My proudest moment is leading the team at The Grid as a Captain of the floor.