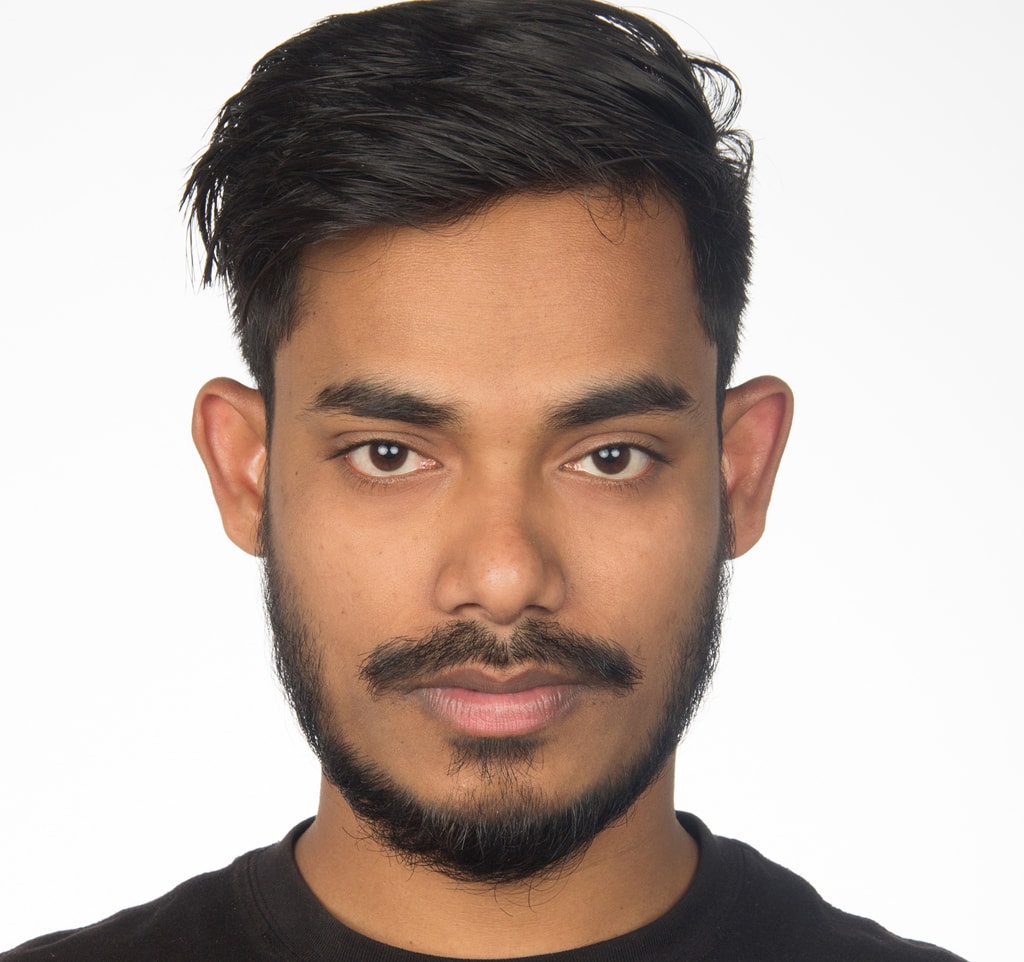 Mr. Rakesh Das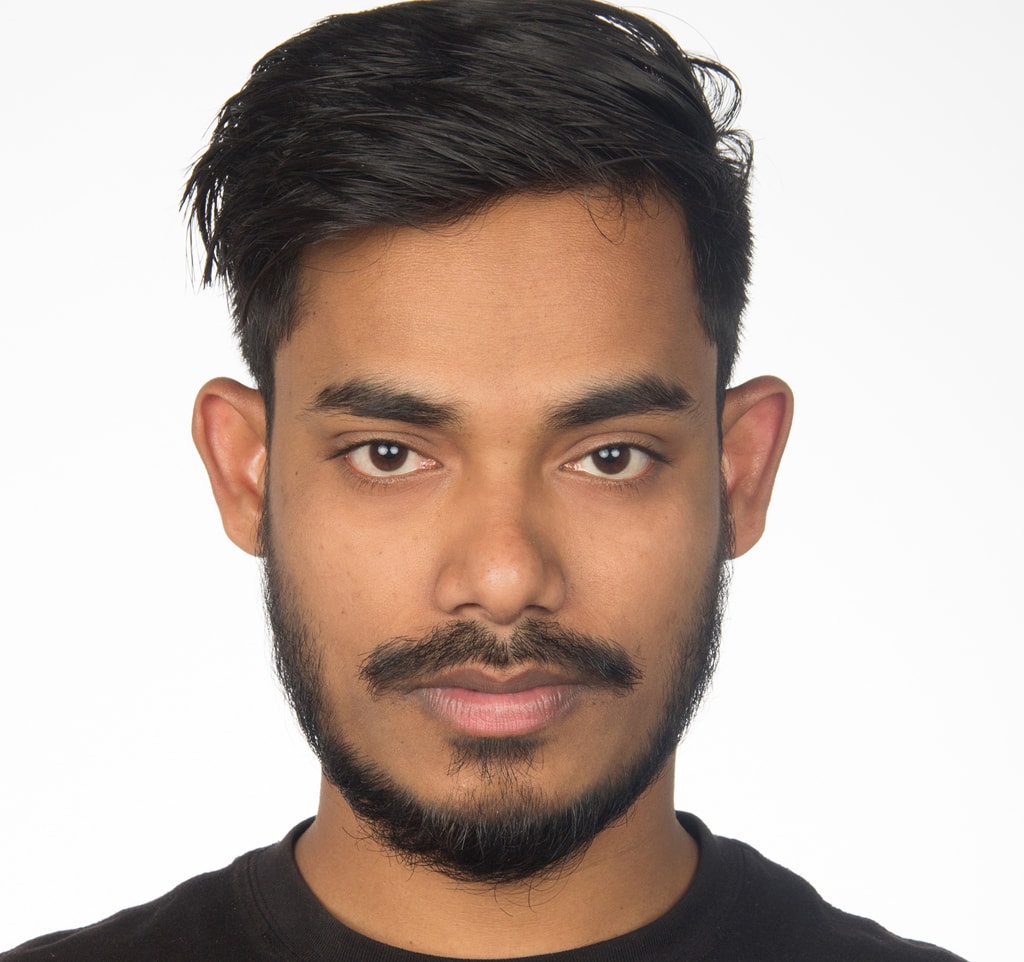 Meet our Employee of the month for February, Mr. Rakesh Das! A humble man with a heart of gold, get to know him better here.
1. What is your role here?
I work here as a Brewery Purchase and also do the accounts.
2. Before working at The GRID, what was the most unusual or interesting job you've ever had?
Before working at The Grid, I worked as a Financial Accountant.
3. How did you first learn about The GRID?
I came to know about this place from Mr. Santosh.
4. How do you balance your career and family?
I'm very organized and I plan everything I do. This helps me to easily find a balance between family and work.
5. How has The GRID helped you in your career development?
At The Grid, I have learned a lot of things, which are not just work-related.
6. If you could switch your job with anyone else within this company, whose job would you want?
I will switch with a Purchase Manager.
7. What are 3 words to describe The GRID?
3 phrases to describe The Grid are Commendable service, Great staff care and Best in guest treatment.
8. What do you find the most challenging at The GRID?
I treat every task as a challenge and face it calmly.
9. What do you like most about The GRID?
I like that there is proper Cooperation with all HOD members.
10. What has been your favourite memory here at The GRID?
My favorite memory is when we won The Best Microbrewery in India award.
11. What have you gained from working here?
I have gained good experience and lessons to grow in my career.
12. What is on your wish list for the next 5 years?
I would like to be recognized as an expert in this sector. This job will surely provide me with a golden opportunity to do the same.
13. What is the favorite part about working here?
My favourite part is brewing Caldera with the team.
14. What is your proudest moment at The Grid?
There are many moments but when guests appreciate our work, I feel proud.