Our microbrewery is driven by our passion for innovation and quality. We are dedicated to deliver beers that create an everlasting impression with its flavour, character and quality. Being the city's first largest capacity microbrewery, The GRID is all about commitment to consistency and excellence.
Sourced locally and globally, each of our craft beers are 100% natural with a distinct profile that leaves one craving for more.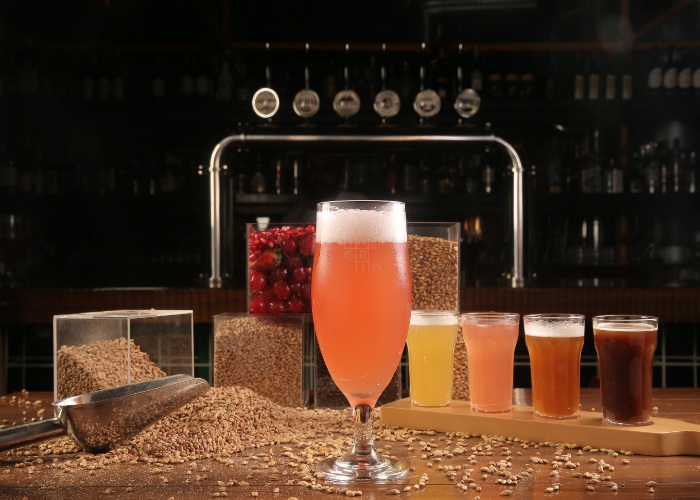 BREWED WITH PASSION AND LOVE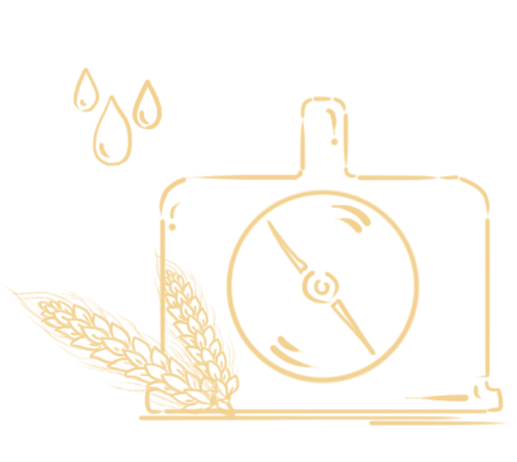 This process adds colour, flavour and sugars, which later gets converted to all important alcohol.
A giant colander, a slotted false floor supports the barley husks and allows the sweet liquid (known as 'wort) to drain away.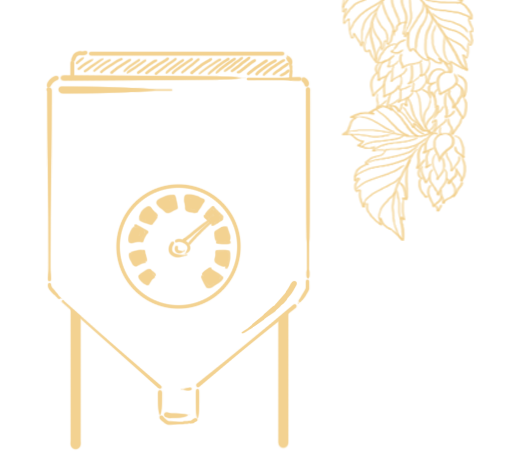 During the 90-minute boil, hops are added to the boil. Hops are a natural preservative and adds bitterness, flavor and aroma. Adding hops at the start of the boil will create tonnes of bitterness. Adding hops late in the boil add flavor and aromatics.
In the fermentation vessels, we add the magical ingredient…yeast! Yeast gets to work turning sugars from the malt into alcohol and carbon dioxide. Soon there are billions of yeast cells working around the clock. After 7 days, the larger sugar molecules are consumed. A beer's strength depends on how much sugar is in the wort, and the temperature at which it ferments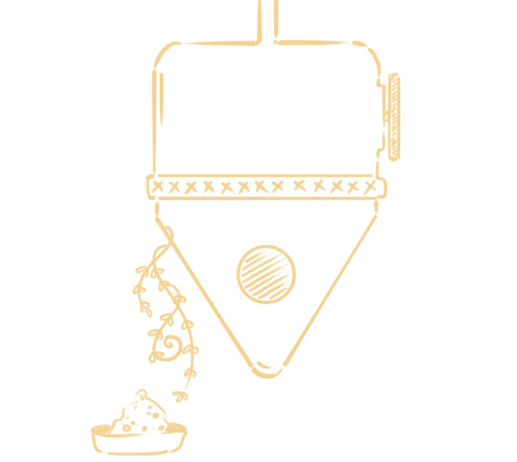 Begin maturation! This takes 3 weeks or more. Remove the yeast, and give a standing ovation! With hoppy beers, after around 10 days we dry-hop the hell out of them! Dry-hopping is the process of adding hops to beer at low temperature post-fermentation. Due to the low temperature, none of the alpha acids in the hops convert to bitterness. Instead an avalanche of flavor and aroma is infused into the beer.