Tucked away in the center of Calcutta, lies its precious treasure – The GRID. 
Various elements across the corners of the world have united for the love of great beer, good food and everything in between to bring alive the hottest Brewpub in the city. As night dawns upon the city, the gastropub, spread over a humungous space of 10,000 sq. ft, becomes a beautiful time-lapse of loud music, great vibes, warm smiles & friendly greets. 
When are you walking up to the treasure?
CRAFT BEERS BREWED TO PERFECTION
Inspired by the amalgamation of flavours across the world, experience the best tip-toeing on your taste buds, sending waves of pure ecstasy. That would be our brews.
All available on tap.
Our Brews
With the finest ingredients sourced globally and locally, our beer is 100% natural – all brewed in-house.
Experience craft beer at its best. 
The Brewery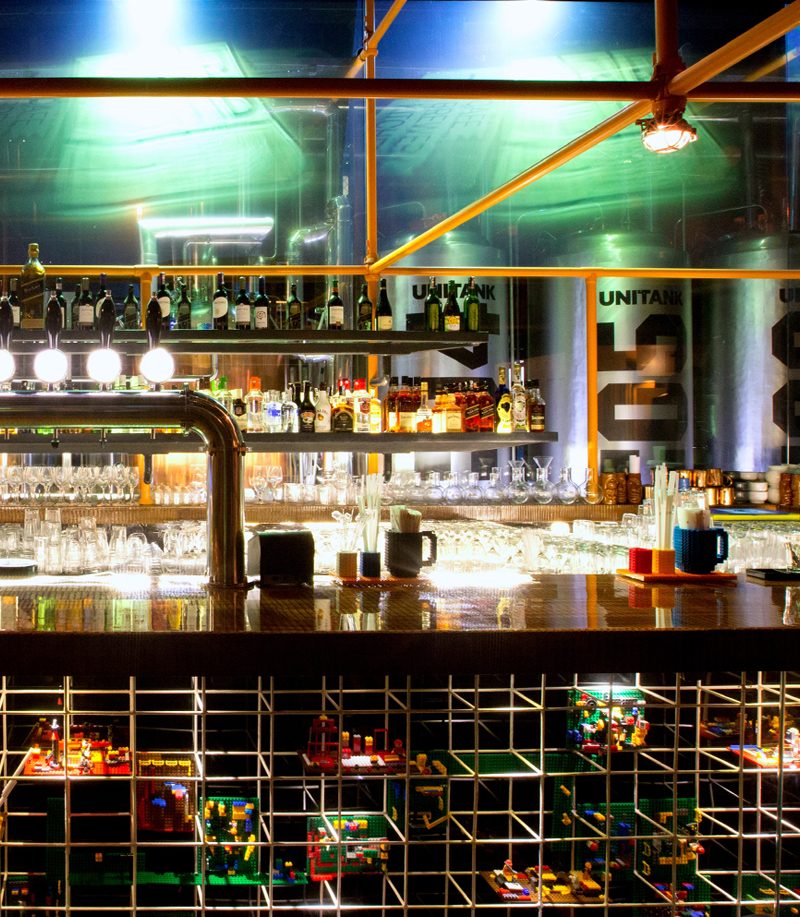 Handcrafted selection of cocktails, tried and tested, to suit all tastes. 
Cocktail Menu
Locally inspired from across the country the menu is an assortment of global cuisines.
Food Menu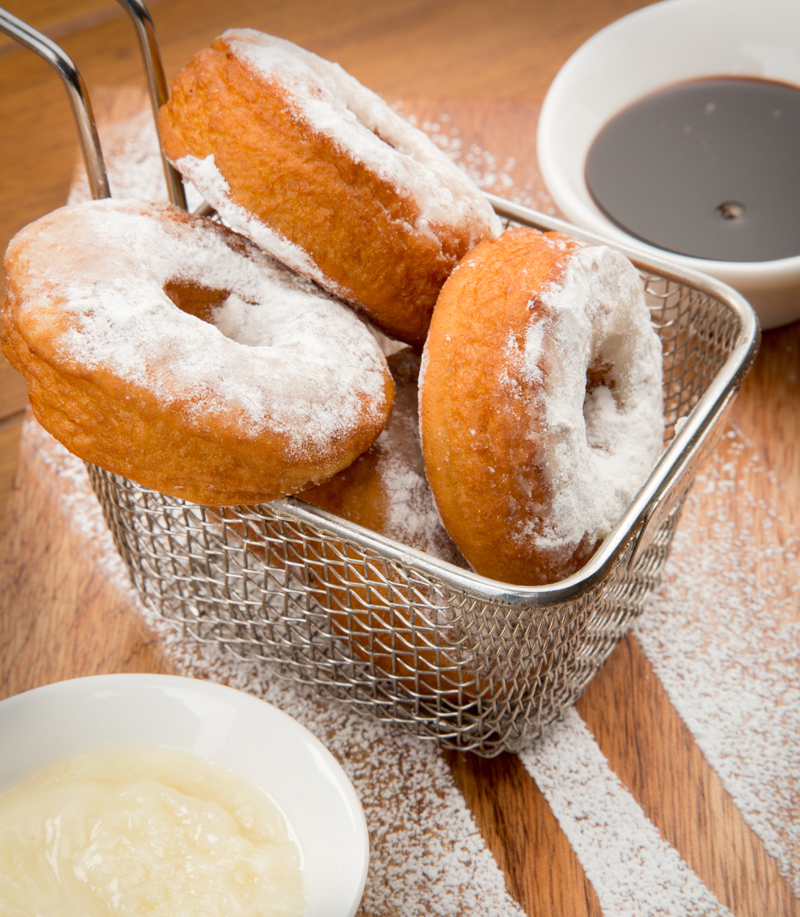 This place has a magnetic effect. Keeps pulling you again and again and not once have I been disappointed.
Loved this place. I'm visiting from the UK, and this place is like a high end Manchester bar.
A brewery like no other in Kolkata. A perfect place for night life with good food, drinks and Sheesha
Architecturally aesthetic with pleasant and efficient staff. This is a place that takes you off The GRID and transports you to another dimension.
The GRID could be anywhere in the world, and still be a credit to its environment
Kolkata has finally caught up with the rest of the world as The GRID offers fantastic ambience coupled with great beers and food.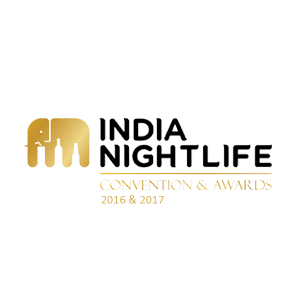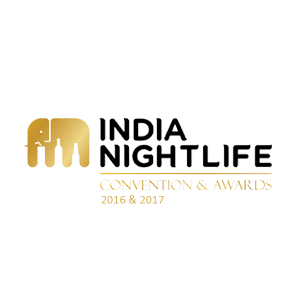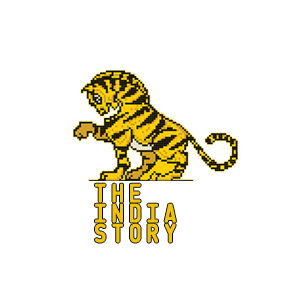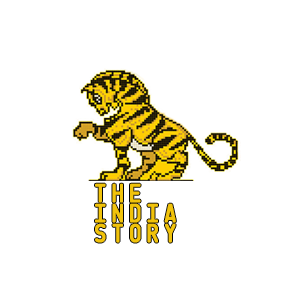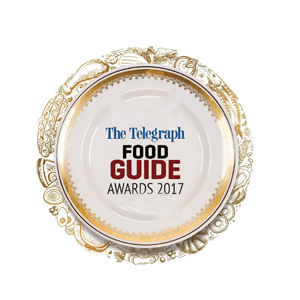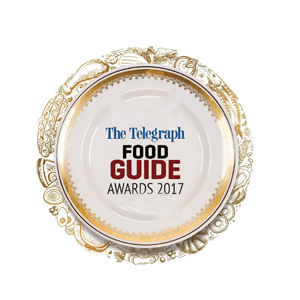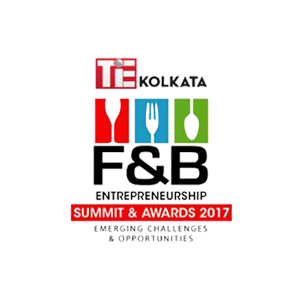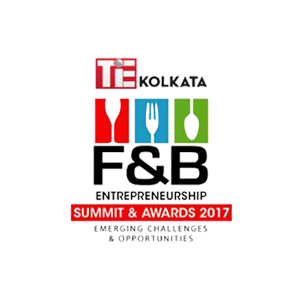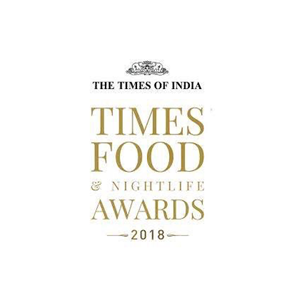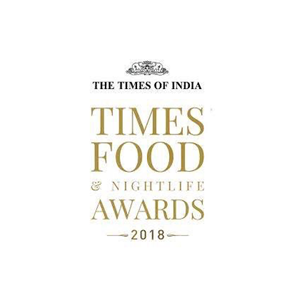 SUNDAY BRUNCH
Every Sunday | 12noon - 4pm
Call for Reservations
+91 84440 00888
The GRID turns a year old!

The hard work that doesn't make the headlines, the leaders at the forefront and the team behind the scenes. Here is a glimpse of what has been a rather extraordinary journey over the period of our FIRST 365 days. #JoinTheGRID

Posted by The GRID on 15 जुलै 2017