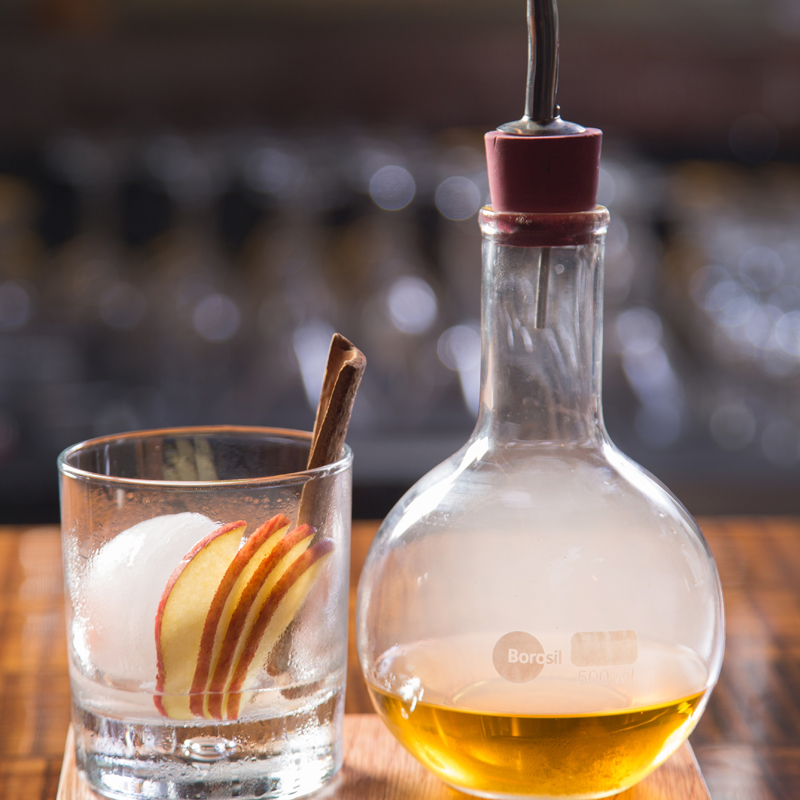 Some classic and some innovative, bartenders here are constantly trying to think outside the usual glass.
Welcome to The Lego Bar!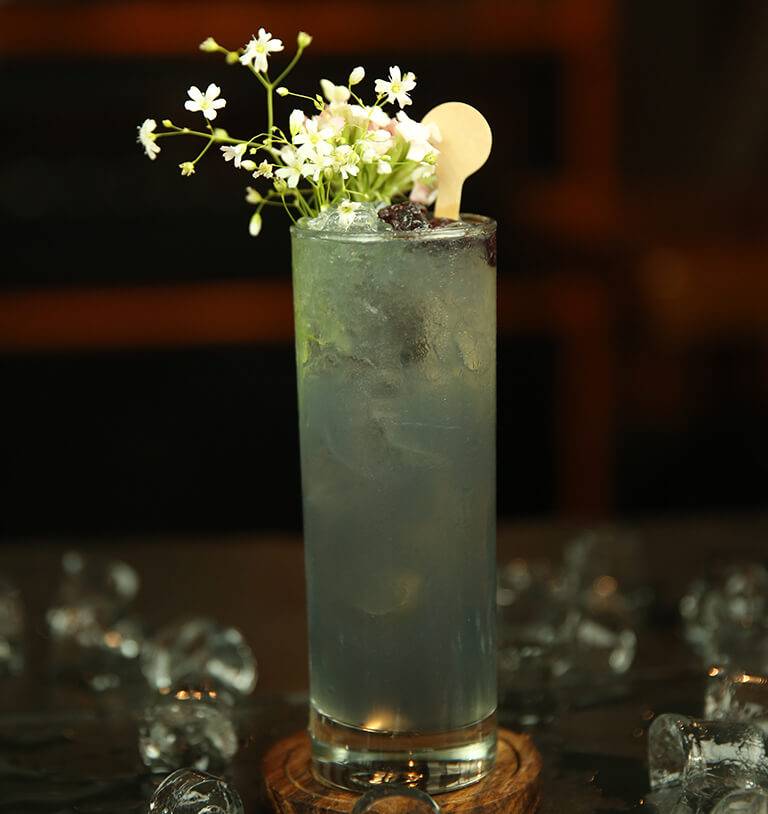 Yes, it took 72,290 LEGO blocks to build the Lego bar. We are still waiting for someone to outnumber us and avail a free drink.
Drop in for a drink and get started!
We proudly boast of being the city's longest bar. Last we measured, it was 92ft long. That just means more drinks and more space to serve the best.
No bar top dancing though!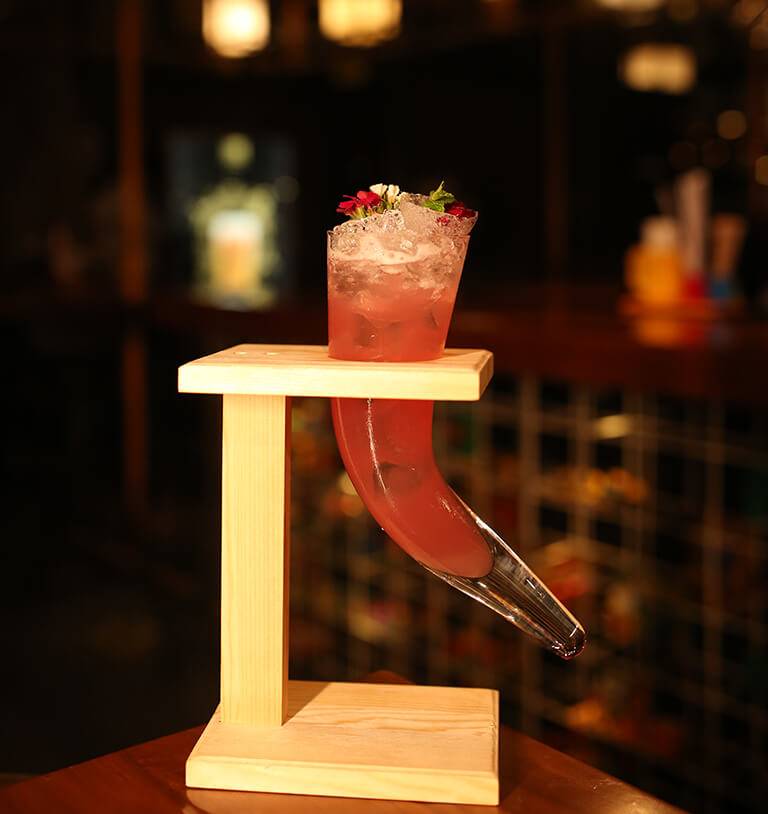 For the ones who do not sync their drinks with their bio-clocks, we got you covered. Brunch, dinner or anytime of the day, the bar serves alcohol all day long.
So when are you joining us ?