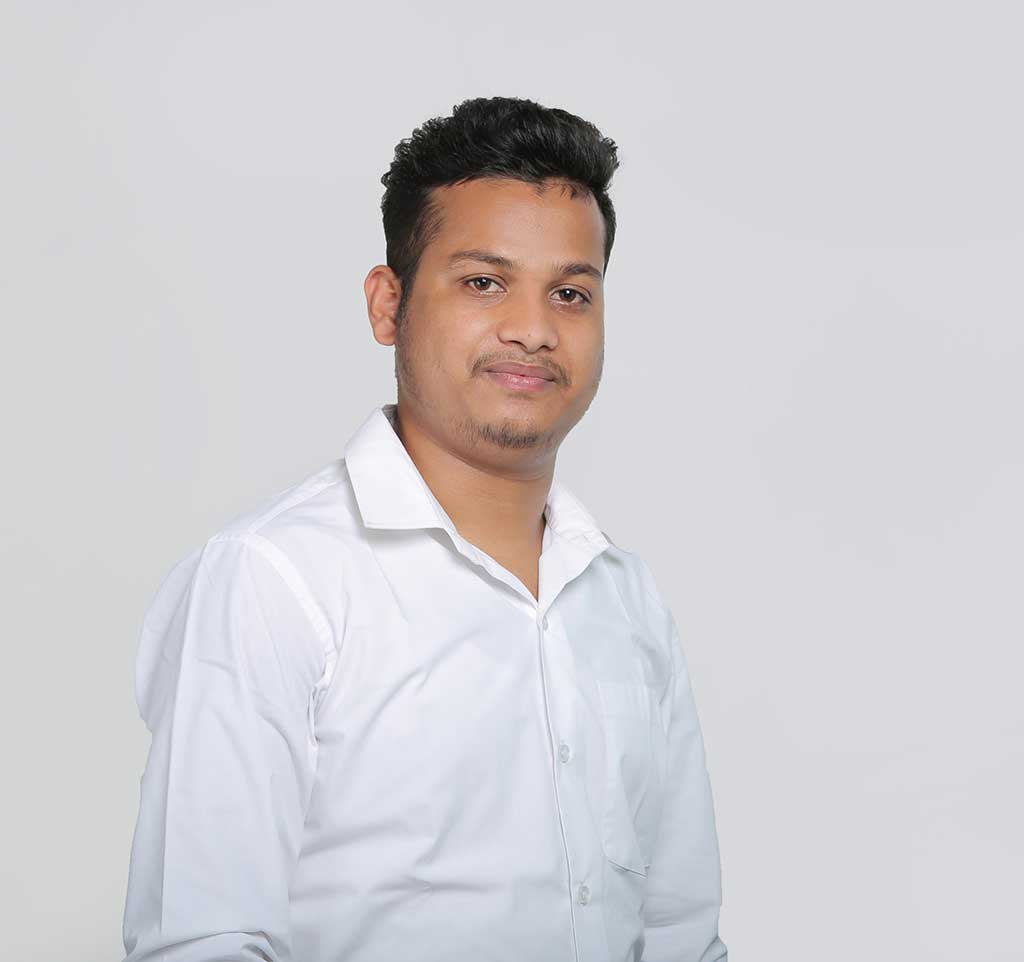 Mr. Anup Saha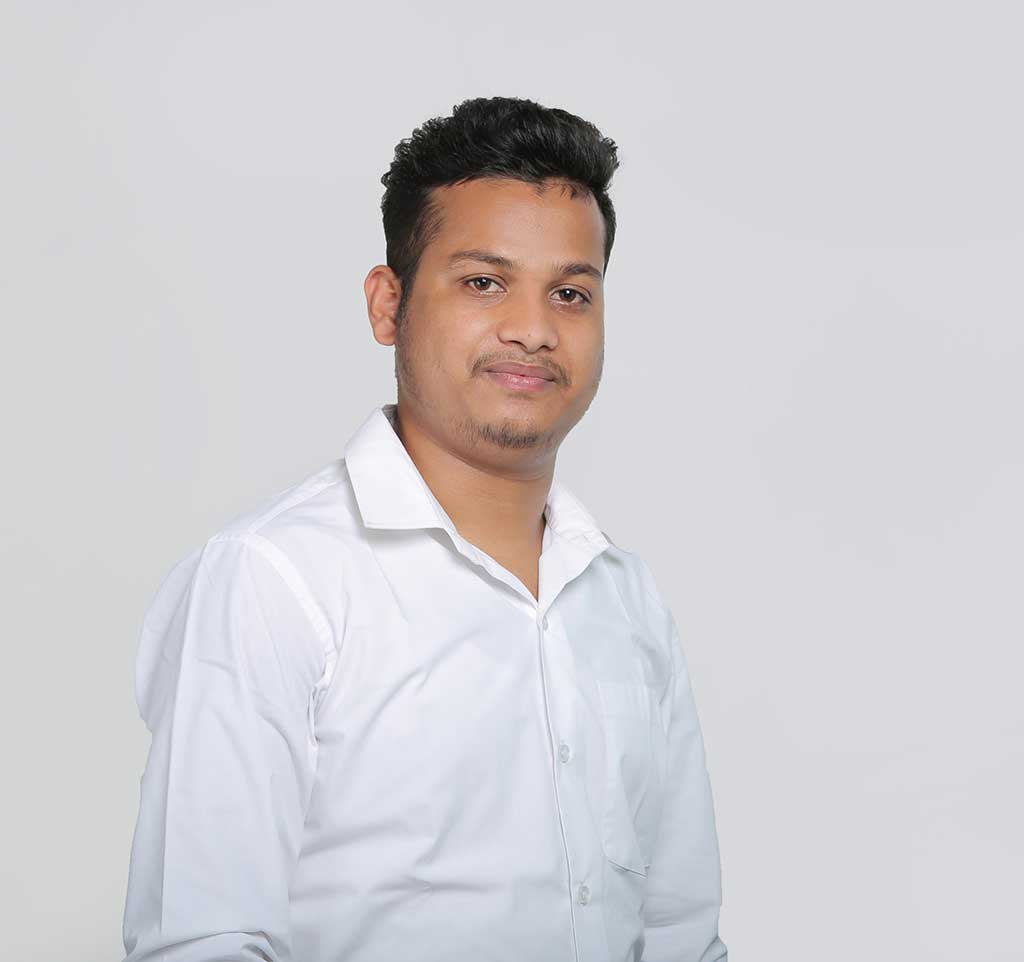 Our Senior Account Assistant, Mr. Anup Saha is the Employee of the month for January. Find out more about our hardworking and joyous employee by reading on.
1. What is your role here?
I am the Senior ACCOUNT Assistant at The Grid.
2. Before working at The GRID, what was the most unusual or interesting job you've ever had?
Before working at The Grid, I was working as a cashier at Ambuja Neotia Hospitality.
3. How did you first learn about The GRID?
I got to learn about The Grid from my colleague.
4. How do you balance your career and family?
By giving equal time to both career and family, because both are important in their own place.
5. How has The GRID helped you in your career development?
Working at The Grid is definitely impacting my career in a very positive way. I am getting to learn a lot of things here.
6. If you could switch your job with anyone else within this company, whose job would you want?
Given an option, I would like to switch with the Account Supervisor.
7. What are 3 words to describe The GRID?
The 3 words I'd use to describe The Grid are Awesome, Fantastic & most happening place in Kolkata.
8. What do you find the most challenging at The GRID?
Working under pressure and handling the guests are the most challenging tasks at The Grid.
9. What do you like most about The GRID?
My friendly and helpful colleagues and seniors.
10. What has been your favourite memory here at The GRID?
My favorite memory is when my colleagues celebrated my birthday here at The Grid.
11. What have you gained from working here?
I have learnt to work under pressure, work satisfaction and gained lots of knowledge in accounting and guest handling.
12. What is on your wish list for the next 5 years?
I want to be a Senior Account Supervisor and Cashier Trainer in this company.
13. What is the favorite part about working here?
I like everything about The Grid but my favourite is the joyful crowd.
14. What is your proudest moment at The Grid?
Being a part of The Grid itself makes me proud.