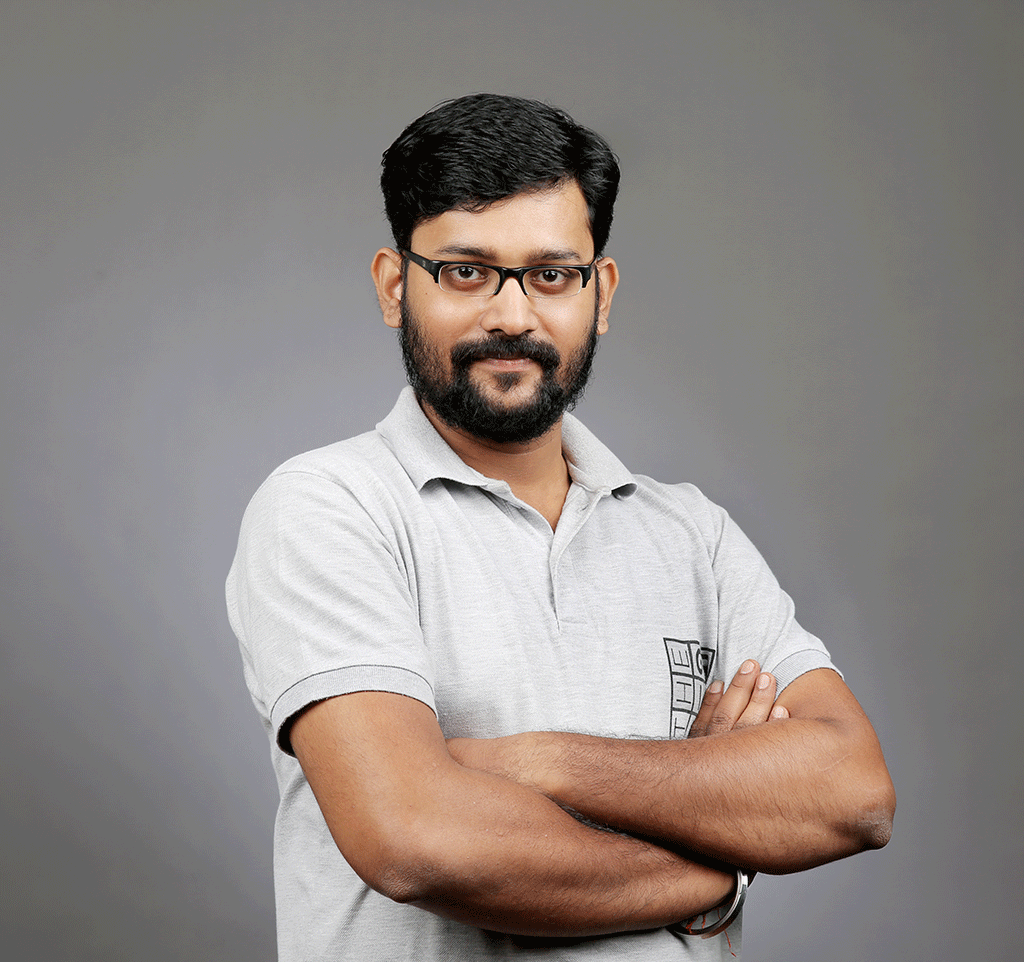 Mr. Sanjit Chatterjee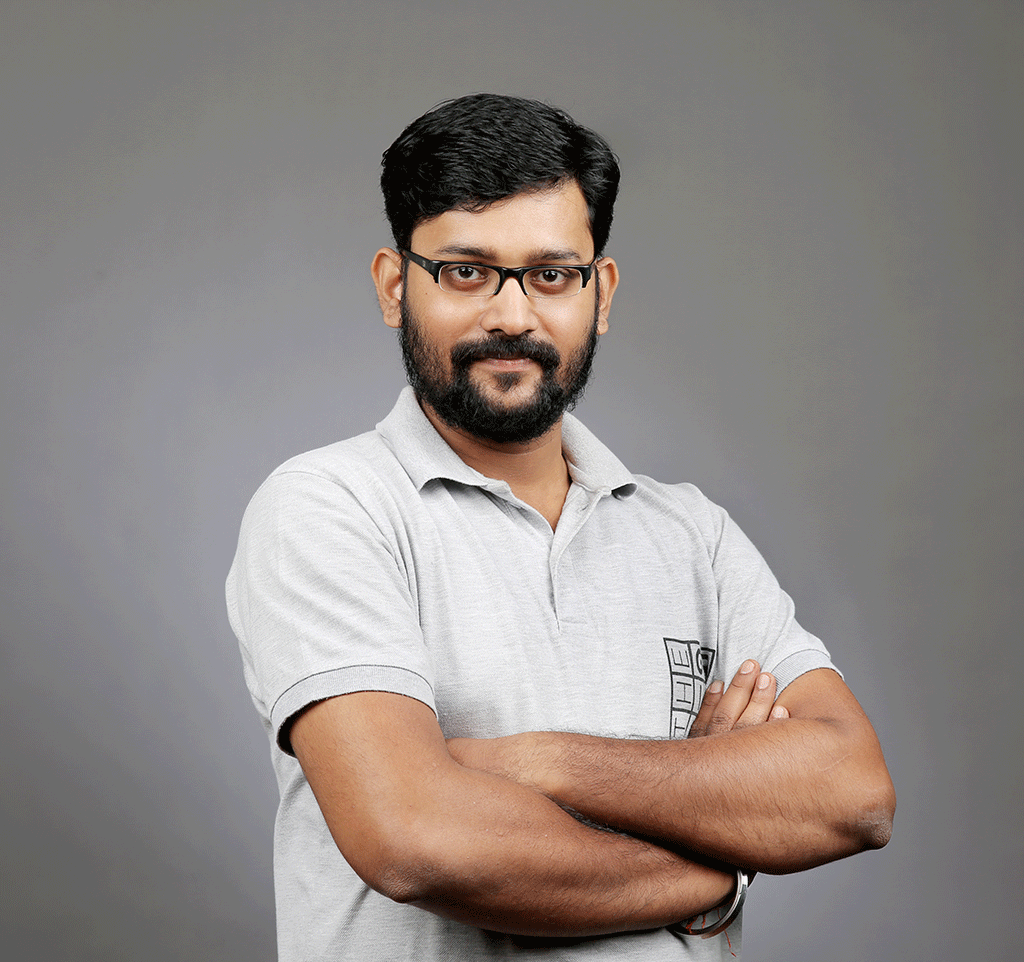 Our Employee of the Month for September is Sanjit Chatterjee,at The GRID. He is hard-working, detail-oriented and highly dedicated to his duties. Read to know more about him.
1. What is your role here?
I'm a Project Assistant at The Grid.
2. Before working at The GRID, what was the most unusual or interesting job you've ever had?
The most interesting job I have ever had when I was worked in Ambuja Neotia.
3. How did you first learn about The GRID?
I heard about The Grid through an ex-colleague.
4. How do you balance your career and family?
Yes, this is the most challenging thing for me as I am the only son of my parents but I manage to fulfill all of my responsibilities.
5. How has The GRID helped you in your career development?
The Grid helped me to increase my financial growth which is essential, according to my family situation.
6. If you could switch your job with anyone else within this company, whose job would you want?
I'm satisfied with my job and can't think of switching my job with anyone else.
7. What are 3 words to describe The GRID?
Teamwork, co-operative & healthy working environment define The Grid.
8. What do you find the most challenging at The GRID?
The incident of water dripping from cassette ACs is a challenging issue for me to resolve.
9. What do you like most about The GRID?
The cooperativeness between colleagues and seniors.
10. What has been your favourite memory here at The GRID?
My favourite memory is when I selected as the Employee of the Month.
11. What have you gained from working here?
Some innovative creations created by The Grid.
12. What is on your wish list for the next 5 years?
I wish that The Grid will achieve 'Best Resto Bar' and 'Best Microbrewery' honour every year.
13. What is the favorite part about working here?
I admire the proper dress code in every section at The Grid.
14. What is your proudest moment at The Grid?
The foreign festival named "Oktoberfest" which is held every year at The Grid is the proudest moment for me.