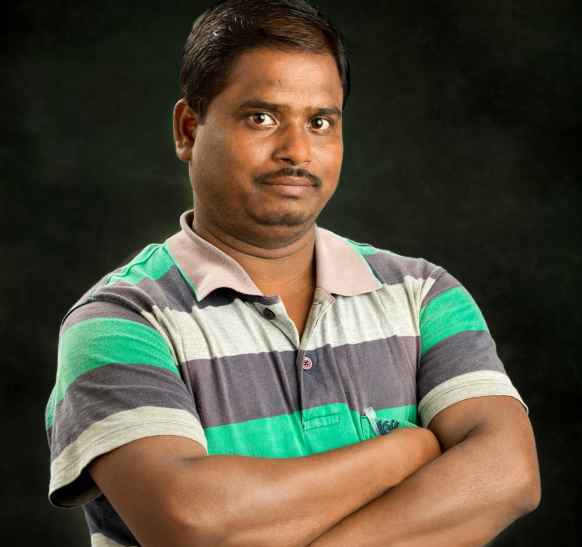 Mr. Prashanta Purakait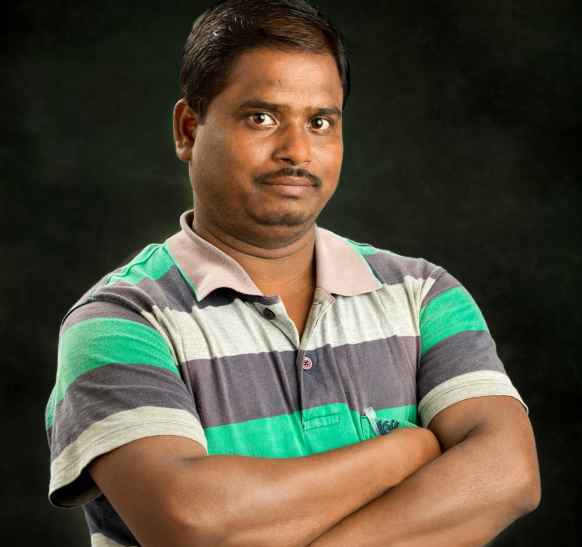 Prashanta, our store assistant deserves an applaud for his excellent stock management skills. He makes sure that we never run out of inventory, and he has been excellent at it.
1. What is your role here?
Working as Store Assistant at THE GRID.
2. Before working at The Grid, what was the most unusual or interesting job you've ever had?
Farming different kind of vegetables back at the home.
3. How did you first learn about The Grid?
Through social media and ex colleagues.
4. How do you balance your career and family?
By giving equal time and opportunity to both.
5. How has The Grid helped you in your career development?
Had learned new process of stores and book keeping along with inventory management.
6. If you could switch your job with anyone else within this company, whose job would you want?
Would like be a chef, and switch with kitchen assistant.
7. What are 3 words to describe The Grid?
Energetic work place.
8. What do you find the most challenging at The Grid?
Working under quick order processing system.
9. What do you like most about The Grid?
Happy working environment with friendly team mates.
10. What has been your favourite memory here at The Grid?
Enjoying staff party at THE GRID with colleagues, who are like family to me.
11. What have you gained from working here?
Gained knowledge and work satisfaction after working under a friendly manager i.e. Mr. Surojit Paul. Had learned many new process and my hard
12. What is on your wish list for the next 5 years ?
I wish to continue with The Grid family and enjoy the work. Also would like to grow with the organization in the upcoming days through my learning attitude, sincere and hard work.
13. What is the favorites part about working here?
Most favorite part is working with a team where all the HOD's are very much friendly and employee centric in nature.
14. What is your proudest moment at The Grid?
I had worked very sincerely over here and the very work has got recognized by the organization. Got appraisal and now getting best employee of the moth award. This is truly the proudest moment for me.