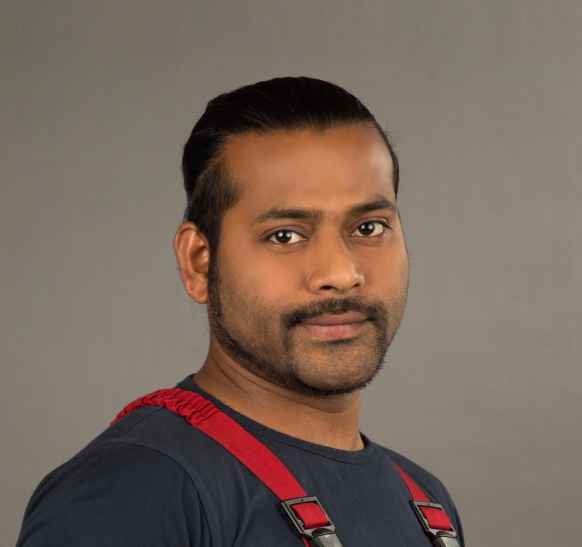 Mr. Prakash Singha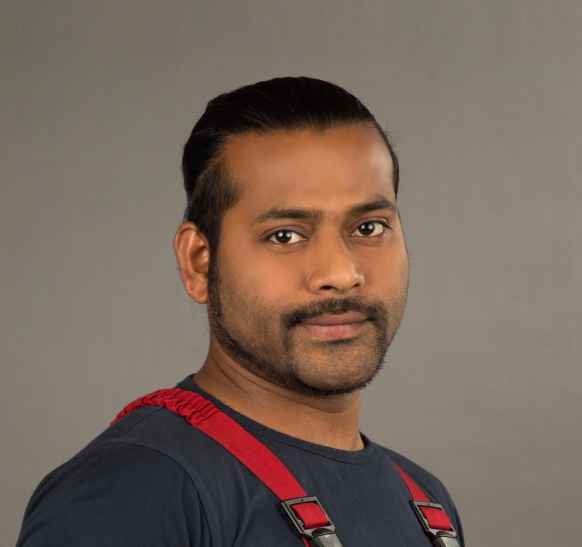 Prakash Singha can be described as a kind of team player who always strives for innovation. We proudly announce him as the Employee of the month for February. Let's see what he has to say to few questions asked by the management.
1) What is your role here?
I look into cocktail innovation, meeting the beverage standards and guest satisfaction.
2) Before working at The GRID, what was the most unusual or interesting job you've ever had?
Being a bartender I have learnt about the fusion mixology and implemented the same at my previous outlet.
3) How did you first learn about The GRID?
The GRID is a renowned property across India, I got to know about it from the media.
4) How do you balance your career and family?
I believe that if a professional wants to be successful in terms of career and family, he/she has to give his/her 100% towards the job & family both equally. This is the only way to balance professional and personal life at the same time.
5) How has The GRID helped you in your career development?
The GRID is itself a Brand all over India, so by default working here is creating a great positive impact in my career growth.
6) If you could switch your job with anyone else within this company, whose job would you want?
I would like to switch it with Mr.Suman Jana's job.
7) What are 3 words to describe The GRID?
Awesome, Great & Unbeatable.
8) What do you find the most challenging at The GRID?
Because of the very busy schedule, I find it quite challenging for the entire team at the bar front to create one of the best cocktails of the city which are both visually appealing and tempting at the same time. I believe that the team is handling it very well indeed.
9) What do you like most about The GRID?
I like each and everything which is related with The GRID.
10) What has been your favourite memory here at The GRID?
When we achieved 2Cr+ in a month. It was like an achievement of a lifetime.
11) What have you gained from working here?
Dedication, motivation, accuracy towards my drinks & future planning.
12) What is on your wish list for the next 5 years?
I want to become a Corporate head within next 5 years.
13) What is the favorite part about working here?
My favorite part is that The GRID believes to create something new which makes me more knowledgeable every single day. I get to learn new things every day here at The GRID.
14) What is your proudest moment at The GRID?
I feel that being a part of this great team itself makes me proud.