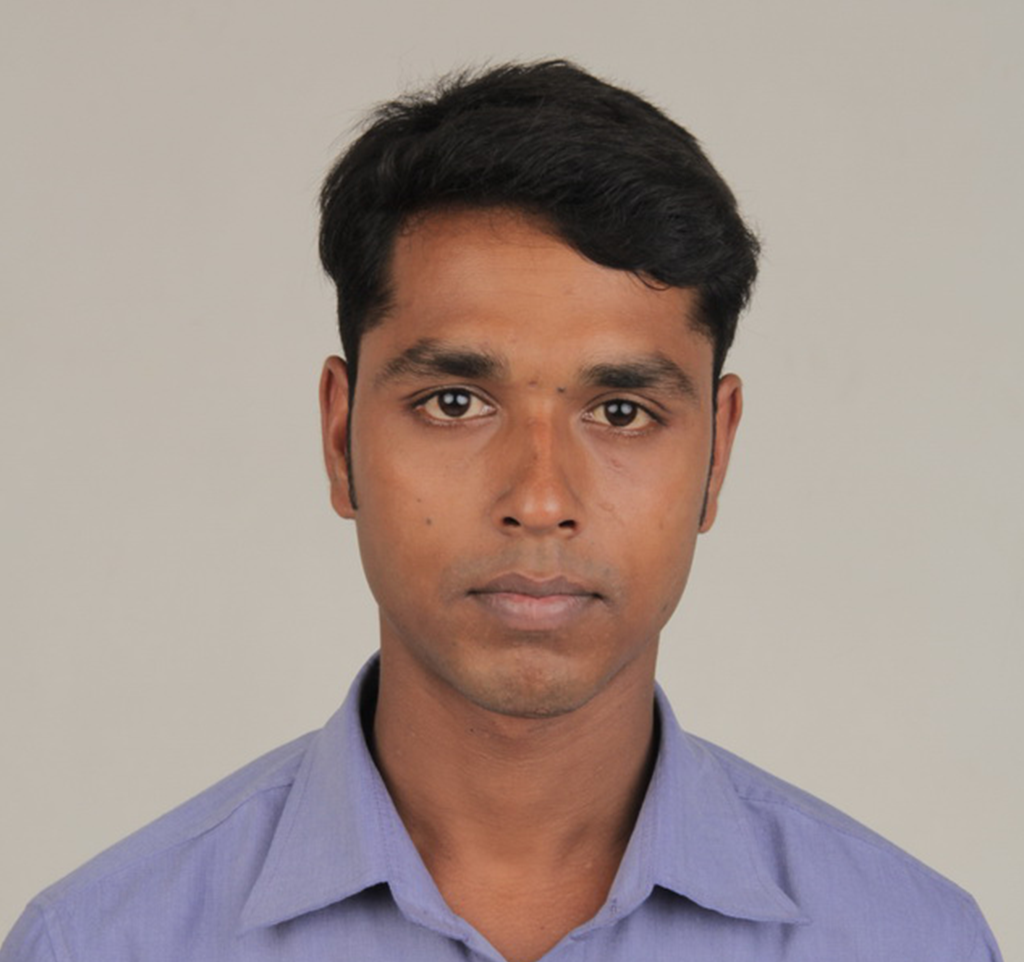 Mr. Manas Kumar Mondal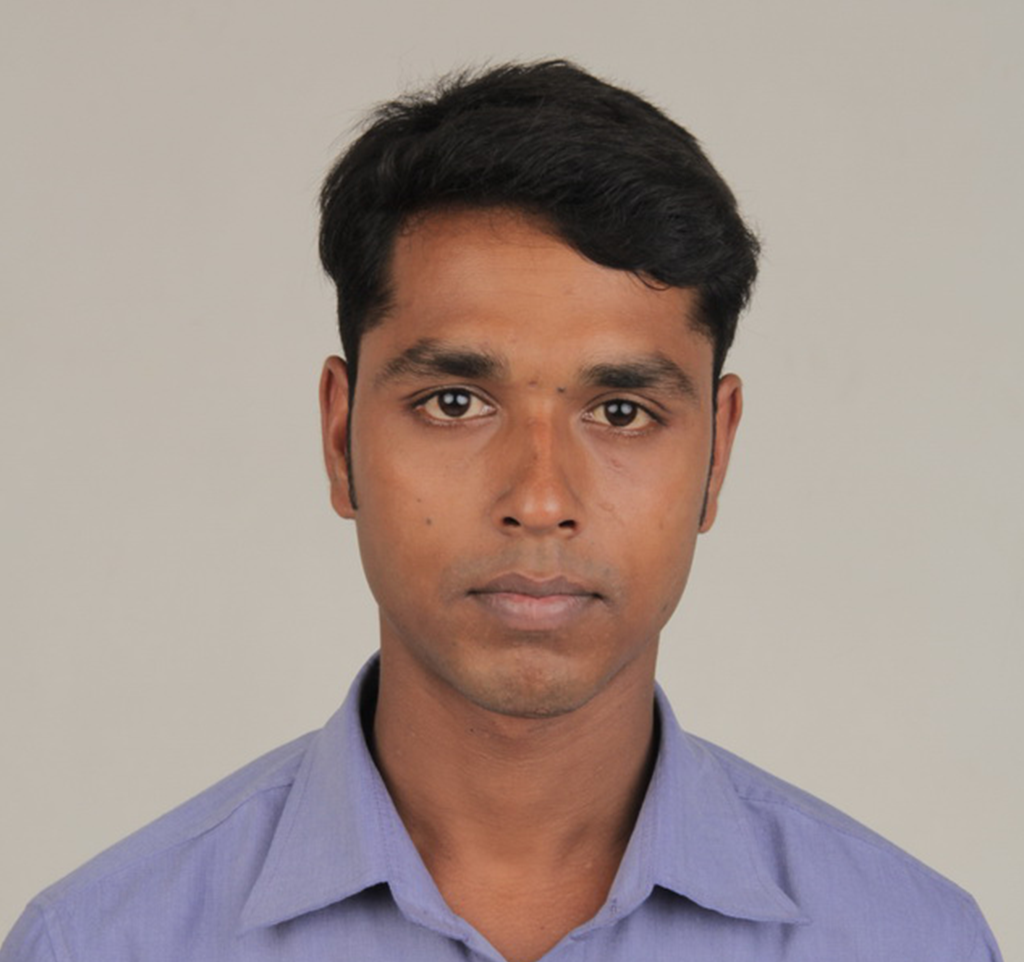 Our Employee of the Month for November Mr. Manas Kumar Mondal, at The GRID. He is hard-working, detail-oriented and highly dedicated to his duties. Read to know more about him.
1. What is your role here?
I have been working here as the Senior Store Supervisor.
2. Before working at The GRID, what was the most unusual or interesting job you've ever had?
The most interesting job I have ever had was when I was working in Ambuja Neotia.
3. How did you first learn about The GRID?
I learned about this place through a job website.
4. How do you balance your career and family?
I can balance my professional and personal life very well. I believe that what happens at home, stay at home and at work, I focus on doing my work. In this way, I can be fully engaged while I am at work.
5. How has The GRID helped you in your career development?
I have learned a lot of things at The Grid, which is not only work-related. Working here has helped me become a better human being.
6. If you could switch your job with anyone else within this company, whose job would you want?
I would surely love to see myself in a higher position at The Grid with my hard work and manage our team.
7. What are 3 words to describe The GRID?
Energetic workplace.
8. What do you find the most challenging at The GRID?
The most challenging thing is to complete my work in the scheduled time.
9. What do you like most about The GRID?
I like anything and everything related to The Grid.
10. What has been your favourite memory here at The GRID?
I really enjoyed the celebrations for New Year's Eve at The Grid.
11. What have you gained from working here?
I have gained a lot of knowledge about craft beer and microbrewery.
12. What is on your wish list for the next 5 years?
I wish that in the next five years, The Grid continues to be the best microbrewery.
13. What is the favorite part about working here?
My favorite part is working in a friendly environment with a helpful team.
14. What is your proudest moment at The Grid?
Being a part of The Grid, itself makes me proud.