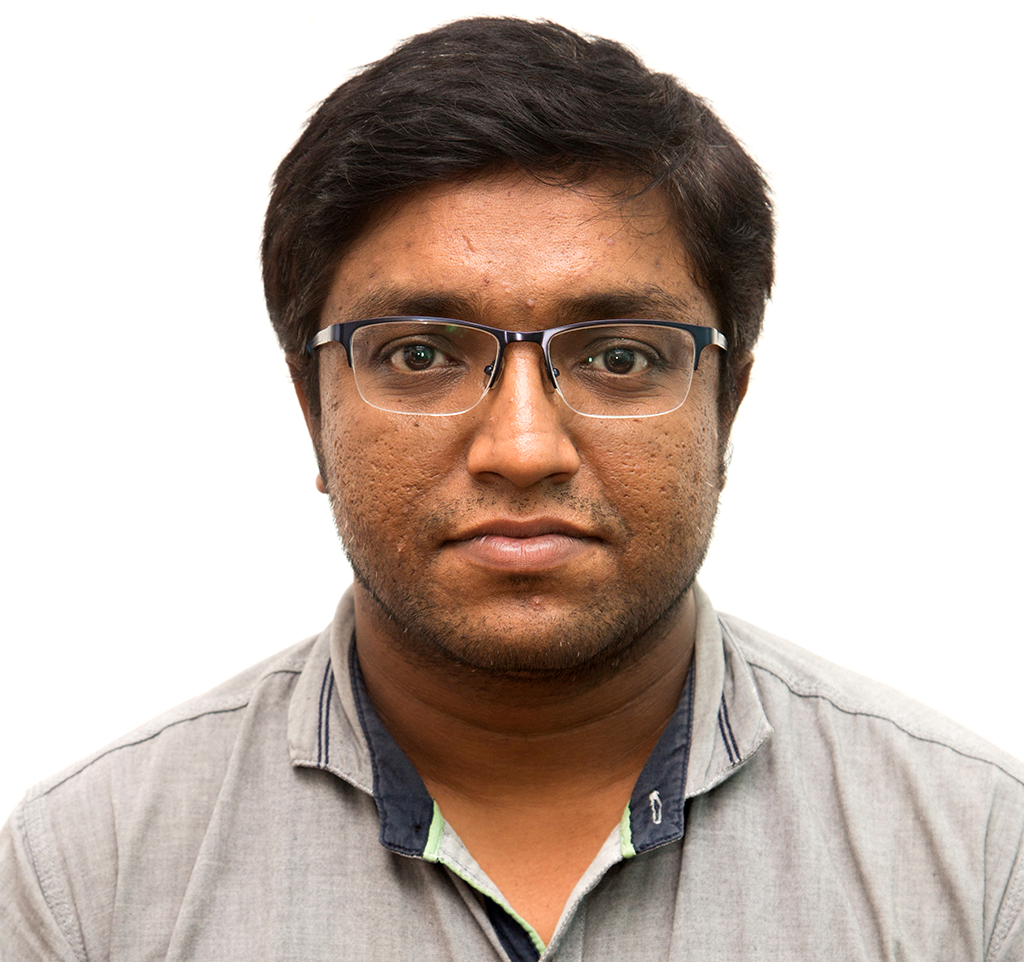 Mr. Krishanu Karmakar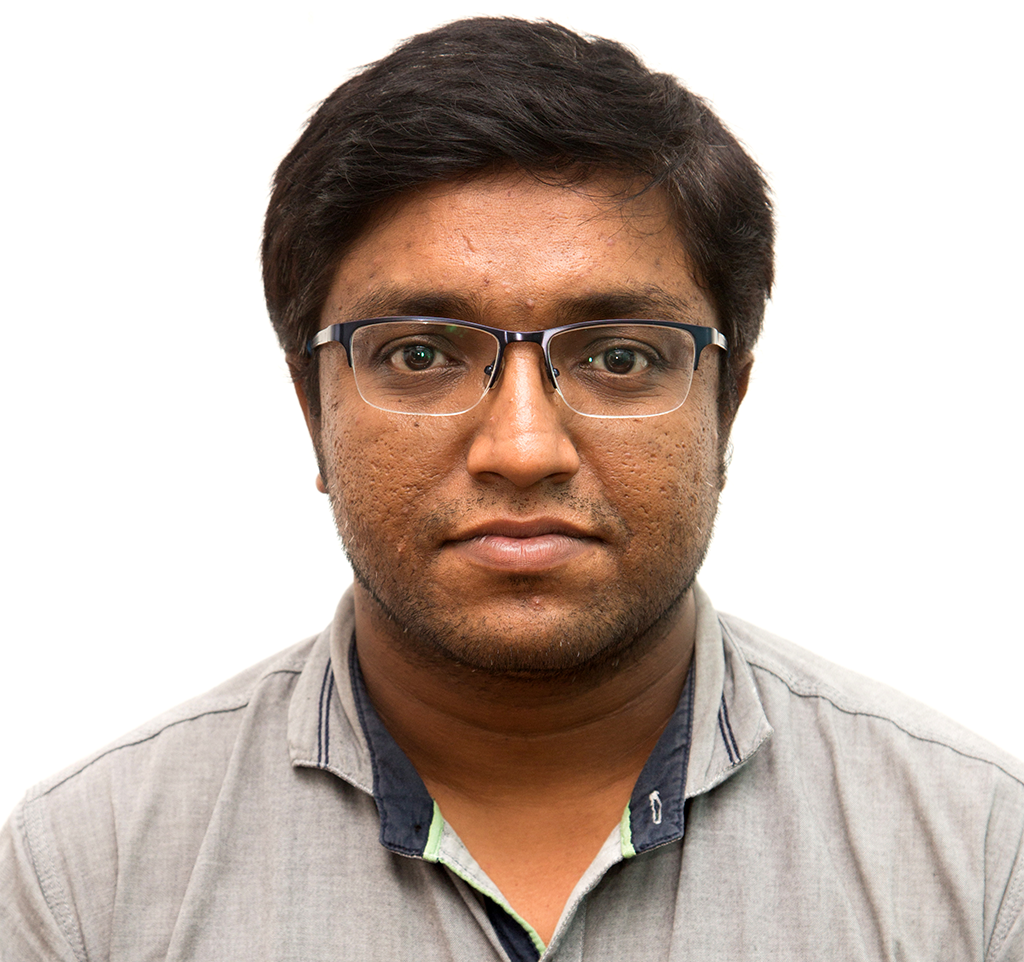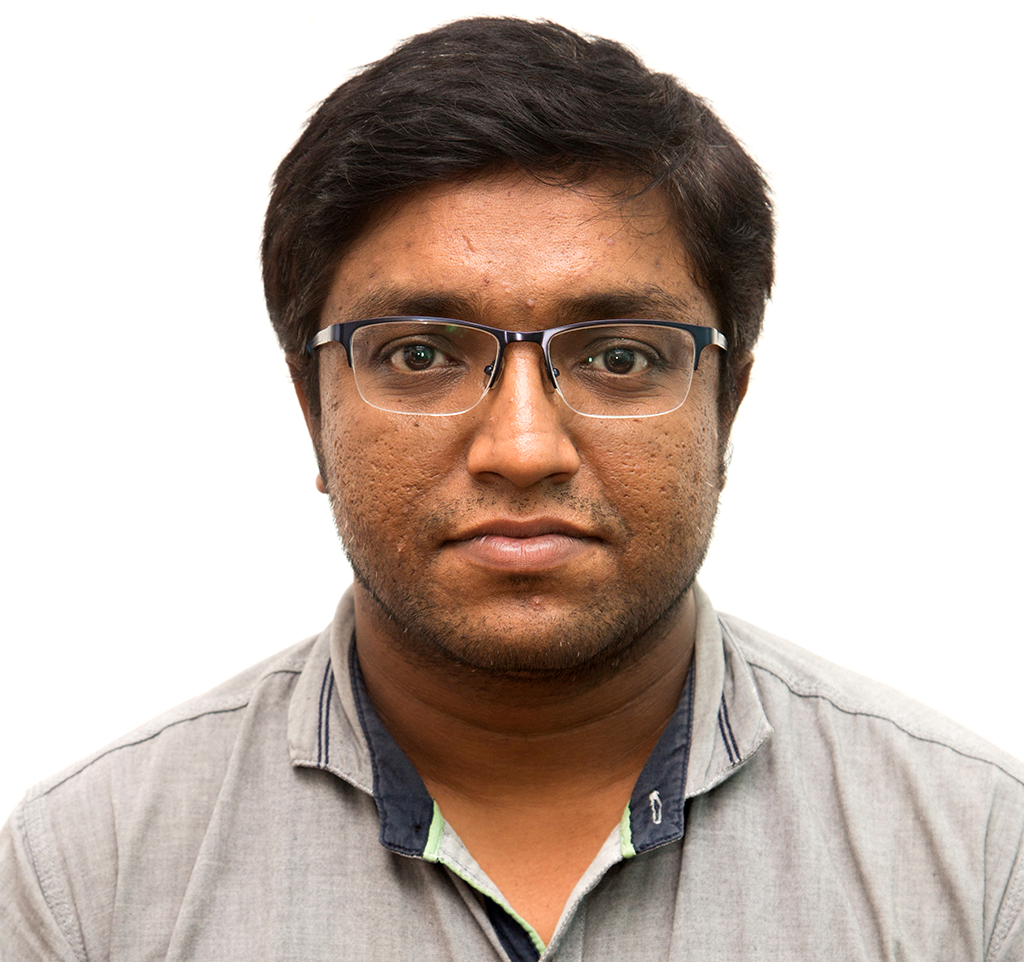 Krishanu Karmakar is the Maintenance Head at The Grid. His diligence, determination and will to go on makes him the Employee of the Month for July.
1. What is your role here?
I'm the Maintenance Head of the microbrewery department.
2. Before working at The GRID, what was the most unusual or interesting job you've ever had?
I achieved my target before the estimated time with minimum manpower at my previous company and got appreciated with Employee of the Year by my superior.
3. How did you first learn about The GRID?
I learnt about this place through a job website.
4. How do you balance your career and family?
As an organization person, I can balance my professional and personal life very well. I believe that what happens at home, stay at home and at work, I focus on doing my work. In this way, I can be fully engaged while I am at work.
5. How has The GRID helped you in your career development?
I have been introduced to new instruments, upgraded technologies and working process related to beer manufacturing by working at The Grid, which has helped me to improve my technical skills.
6. If you could switch your job with anyone else within this company, whose job would you want?
I am satisfied with my role and I love to do it willingly. I just want focus on it to improve myself.
7. What are 3 words to describe The GRID?
Perfection, Systematic, Supportive.
8. What do you find the most challenging at The GRID?
The most challenging bit is managing my role with perfection, in the proper way, within the schedule time.
9. What do you like most about The GRID?
The great thing about The Grid is that it adopts the suitable upgrades in every field and run all operations in a systematic way.
10. What has been your favourite memory here at The GRID?
The celebration of establishment Day of "The Grid".
11. What have you gained from working here?
I have gained a lot of knowledge about the craft beer and microbrewery.
12. What is on your wish list for the next 5 years?
I wish that in next five years, The Grid will continue to be the best microbrewery and I want to be play major role in the same.
13. What is the favorite part about working here?
Cooperation and teamwork with colleagues and seniors.
14. What is your proudest moment at The Grid?
When I heard about this honour given to me, I was very proud.