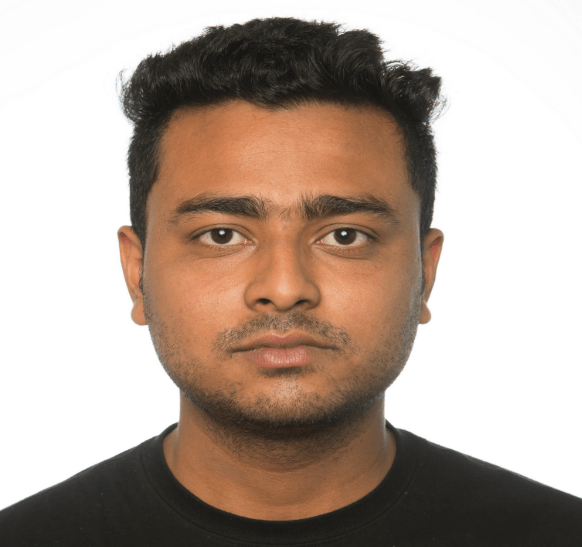 Mr. Sekh Asique Ikbal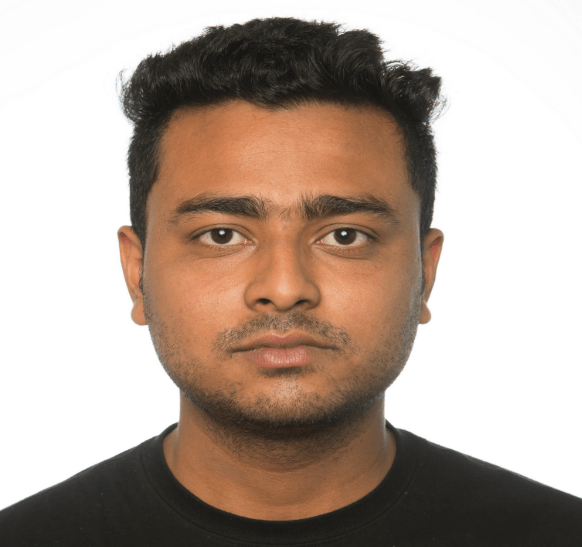 Mr. Sekh Asique Ikbal, a Senior Cellarman, is an extremely self-motivated and hard-working individual. His day-to-day contribution at The GRID is extraordinary, making him the Employee of the Month for December.
1. What is your role here?
I am a Senior Cellarman at The GRID.
2. Before working at The Grid, what was the most unusual or interesting job you've ever had?
I worked as Garment Businessman, which was not related to what I am doing here, at The GRID.
3. How did you first learn about The GRID?
My recommended me to work at The GRID as this is one of the best microbreweries and restaurants in the city.
4. How do you balance your career and family?
My family supports me whenever there is more work pressure, which enables me to maintain a healthy work-life balance.
5. How has The GRID helped you in your career development?
Through The GRID, I have learned a lot of things, not only work related but it has also provided me with necessary tools to become a better human being.
6. If you could switch your job with anyone else within this company, whose job would you want?
As of now, I am happy with my role so cannot think of any suitable answer.
7. What are 3 words to describe The GRID?
Improving operation, caring for staff and top guest treatment.
8. What do you find the most challenging at The GRID?
Co-ordination between different departments.
9. What do you like most about The GRID?
Each team member is very friendly and supportive and all teams are very cohesive. Co- operation between team members makes working a lot easier and fun.
10. What has been your favourite memory here at The GRID?
Finding out that our team members have hidden skills like musicians.
11. What have you gained from working here?
Good experience, and lesson to grow as a better human being.
12. What is on your wish list for the next 5 years?
My wish is to be more efficient at my work so that I can serve much better then now.
13. What is the favorite part about working here?
The team is like a second family. This is my favorite part at The GRID.
14. What is your proudest moment at The Grid?
There are numerous moments but when a guest appreciates our beer, I feel very proud.