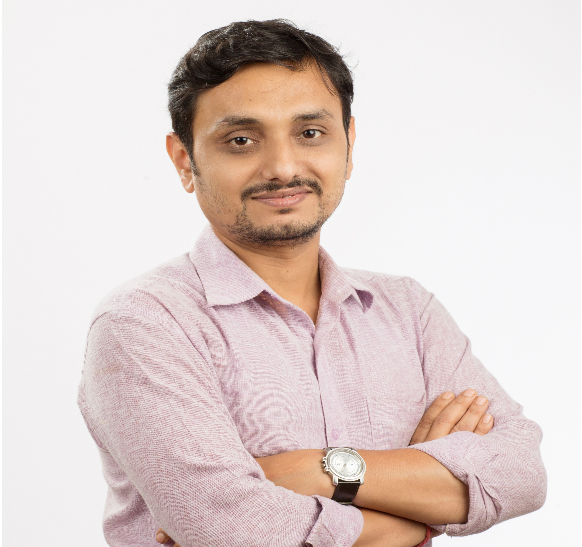 Mr. Pradip Pati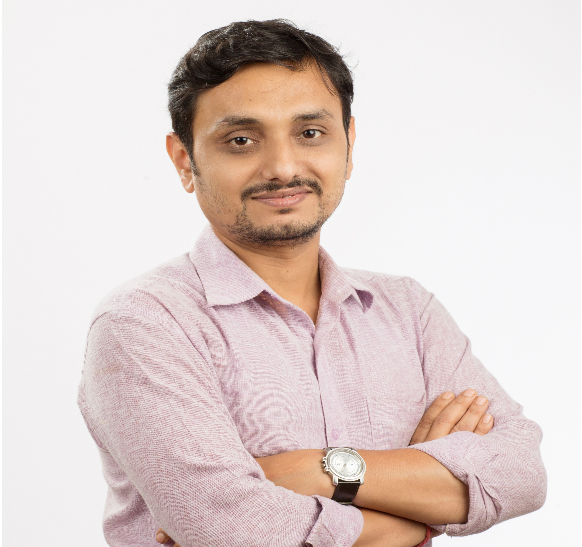 Mr. Pradip Pati, the Accounts Supervisor, is an extremely amiable and hard working human. His day-to-day contribution at The GRID is exemplary, making him the Employee of the Month – September.
1. What is your role here?
I have been working as the Accounts Supervisor at The GRID.
2. Before working at The GRID, what was the most unusual or interesting job you've ever had?
I would say my previous job was different that the one at The GRID.
3. How did you first learn about The GRID?
Through social media & ex-colleagues.
4. How do you balance your career and family?
Since the very first job, I have always managed to balance my professional and personal life. Here, the support from my team members and family helps me to balance my career and family.
5. How has The GRID helped you in your career development?
The day to day work life is extremely different and fun from any other job I have had, Getting to learn something new each day is what has helped me climb up my career ladder.
6. If you could switch your job with anyone else within this company, whose job would you want?
According to my performance, I am best suited for my current role.
7. What are 3 words to describe The GRID?
A) Passion. B) Friendly Atmosphere C) Systematic
8. What do you find the most challenging at The GRID?
To complete my work in scheduled time.
9. What do you like most about The GRID?
The GRID is run by a good, strong system.
10. What has been your favourite memory here at The GRID?
Enjoying the staff party at The GRiD with colleagues who are very helpful and co-operative.
11. What have you gained from working here?
Knowledge, Discipline and Friendly Team Members.
12. What is on your wish list for the next 5 years?
To work at the number one company from this industry.
13. What is the favourite part about working here?
During the difficult times, team members lend a helping hand.
14. What is your proudest moment at The GRID?
Being a part of The GRID, makes me proud.