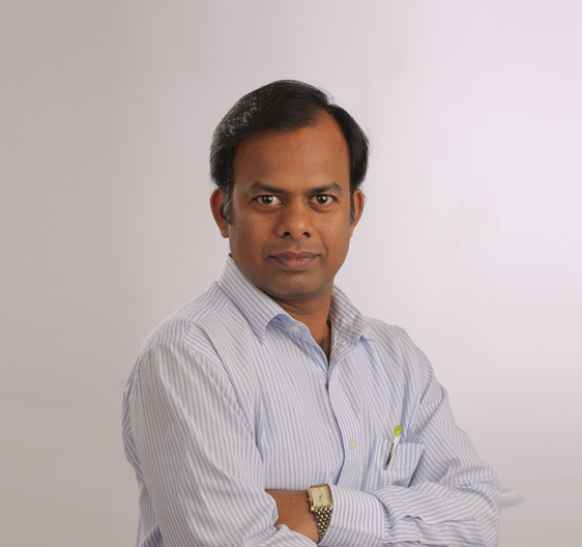 Mr. Manoj Saha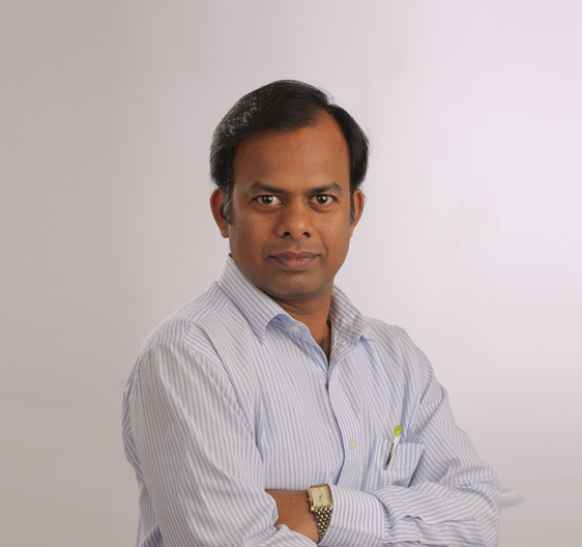 Manoj Saha can be described as someone who likes to take challenges and move out of his comfort zone. His being a team player can be attributed as one of the biggest reasons for his success. We proudly announce him as the Employee of the month for January. Let's see what he has to say to few questions asked by the management.
1) What is your role here?
Working as Senior Accountant at THE GRID.
2) Before working at The GRID, what was the most unusual or interesting job you've ever had?
I have started my career with a chartered company and from there I got the interest of working in accounts field and know more about accounting.
3) How did you first learn about The GRID?
From social media & Ex colleagues.
4) How do you balance your career and family?
I am maintaining my career & my family separately. My family and team members are very much supportive and even understands me. It has helped me to balance my career & family.
5) How has The GRID helped you in your career development?
The GRID helped me to work in a systematic work environment. This is my first job in hospitality industry. Every day is a new experience & I get to learn so many things related to this industry.
6) If you could switch your job with anyone else within this company, whose job would you want?
I am not interested to switch my job with any position within this company. But I would like to see myself in a higher position with my hard work and manage a team.
7) What are 3 words to describe The GRID?
1. Employee friendly
2. Great working environment
3. Systematic working place
8) What do you find the most challenging at The GRID?
To complete my work in time schedule and satisfy the management. I also find it challenging to learn the changes in taxation part of this industry and reply to the queries of Govt. authorities.
9) What do you like most about The GRID?
The working environment and helpful team members.
10) What has been your favourite memory here at The GRID?
Enjoying staff party at THE GIRD with colleagues who are very much helpful and co-operative.
11) What have you gained from working here?
I have gained good knowledge and work satisfaction in a friendly environment and learnt many things about this industry from our Finance Controller Mr. Soumanjan Bose.
12) What is on your wish list for the next 5 years?
To continue working with The GRID family for a long time and learn more to grow myself with the organization through sincerity & hard work.
13) What is the favorite part about working here?
My favorite part is working in a friendly environment with a helpful team.
14) What is your proudest moment at The GRID?
This is proudest moment for me when I am getting the honour of best employee of the month award for my sincerity & hard work.