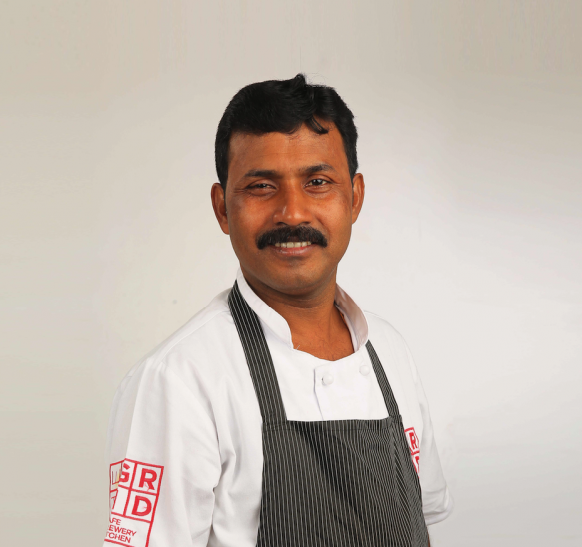 Mr. Lalu Das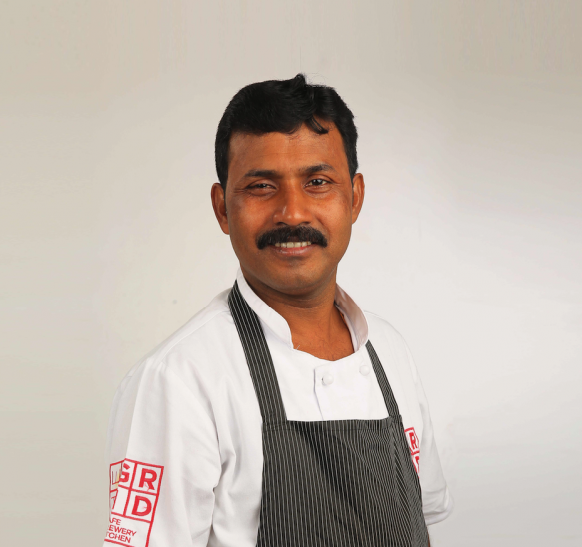 Eager to learn and dedication to work is what best describes Mr Lalu Das. His journey from kitchen stewarding to a pizza chef has been an incredible one and worth complimenting. We proudly announce him as the Employee of the month for December. Let's see what he has to say to few questions asked by the management.
1) What is your role here?
I'm working here in the pizza section.
2) Before working at The GRID, what was the most unusual or interesting job you've ever had?
I used to work as kitchen utility under one facility management company, from there chef Chiranjib took me and gave me hands on training in the pizza section, even i tried my first pizza here only in my life.
3) How did you first learn about The GRID?
From chef Jayanta Saha.
4) How do you balance your career and family?
I spend time with my family after my work hours by helping my wife in household works and look after my kid's studies
5) How has The GRID helped you in your career development?
I feel myself now as a respected employee which gives me a great satisfaction.
6) If you could switch your job with anyone else within this company, whose job would you want?
I will not switch my job but I will just always work with chef Chiranjib Chatterjee. He has changed my life.
7) What are 3 words to describe The GRID?
1. Employee friendly
2. Great working environment as seniors are very well behaved and eager to help
3. Your works are always appreciated
8) What do you find the most challenging at The GRID?
To make chef happy and satisfied with my work.
9) What do you like most about The GRID?
The working environment and very clean kitchen area.
10) What has been your favourite memory here at The GRID?
1st joining day in the grid kitchen.
11) What have you gained from working here?
Learning, discipline, and job satisfaction.
12) What is on your wish list for the next 5 years?
Will learn more and continue working with chef Chiranjib Chatterjee.
13) What is the favorite part about working here?
Working with a fantastic team.
14) What is your proudest moment at The GRID?
When The GRID wins any award.