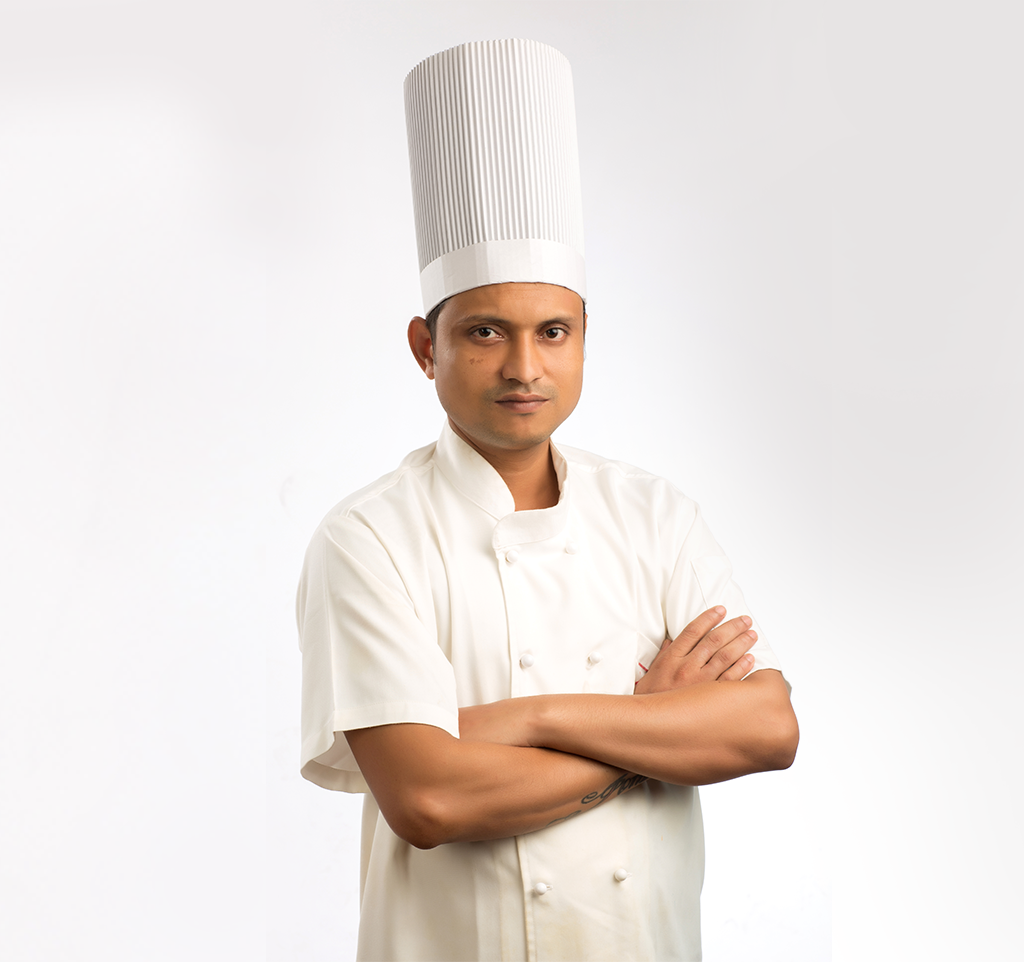 Mr. Joni Mondal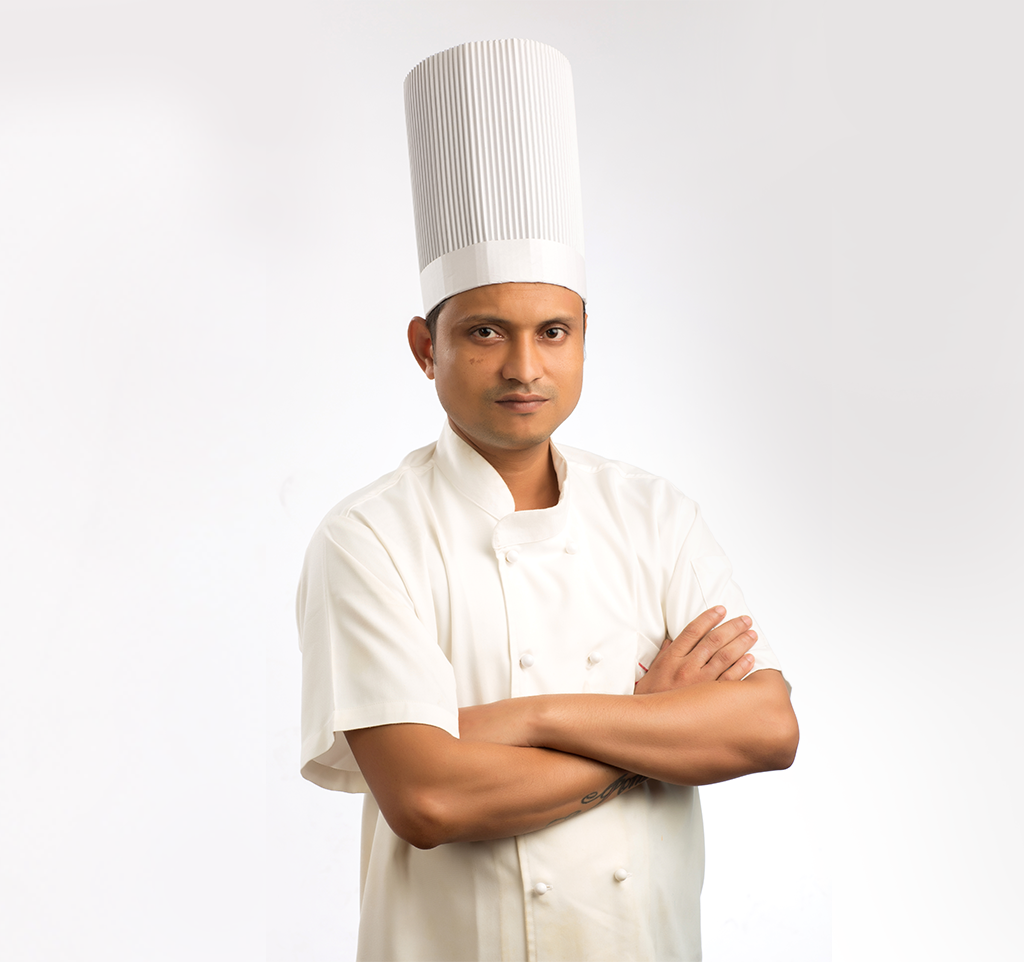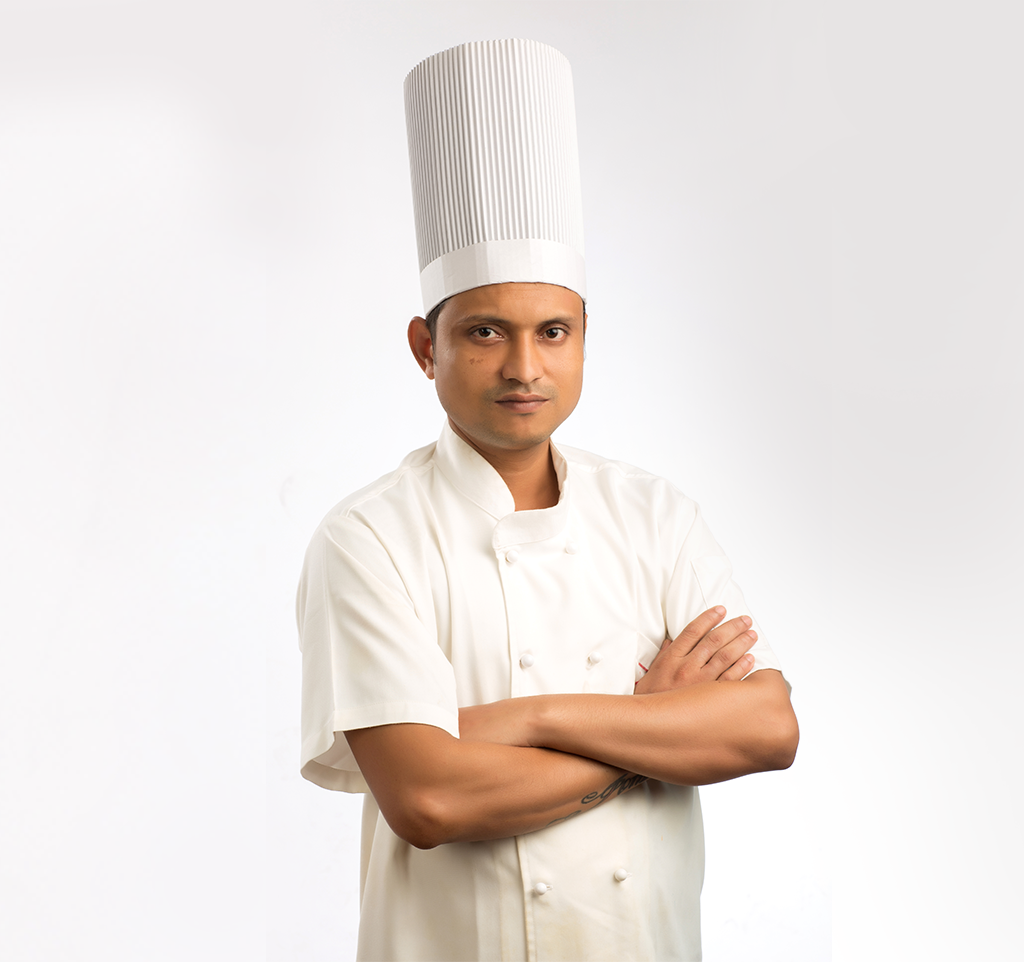 Our Employee of the Month for August is Joni Mondal,at The GRID. He is hard-working, detail-oriented and highly dedicated to his duties. Read to know more about him.
1. What is your role here?
I am handling the continental section here.
2. Before working at The GRID, what was the most unusual or interesting job you've ever had?
Before working at The Grid, I worked in Bangalore.
3. How did you first learn about The GRID?
A friend of mine who was working at the Grid at that time told me about it.
4. How do you balance your career and family?
By giving equal time to both career and family, because both are important in their own place.
5. How has The GRID helped you in your career development?
Working at The Grid has had a strong creative impact on my career.
6. If you could switch your job with anyone else within this company, whose job would you want?
I would like to switch it with Mr. Jayana Saha or Animesh Dey.
7. What are 3 words to describe The GRID?
Lively, awesome and fantastic are the 3 words I'd use to describe The Grid.
8. What do you find the most challenging at The GRID?
The most challenging thing is to work under pressure.
9. What do you like most about The GRID?
Happy working environment and very friendly co-staff is what I like the most here, at The Grid.
10. What has been your favourite memory here at The GRID?
My favourite memory is when I selected as the Employee of the Month.
11. What have you gained from working here?
Hard work, work satisfaction and knowledge about food.
12. What is on your wish list for the next 5 years?
I want to become the sous chef of any good company in the next 5 years.
13. What is the favorite part about working here?
Helping my seniors with the set up of every Sunday Brunch Buffet.
14. What is your proudest moment at The Grid?
Being a part of The Grid itself makes me proud.