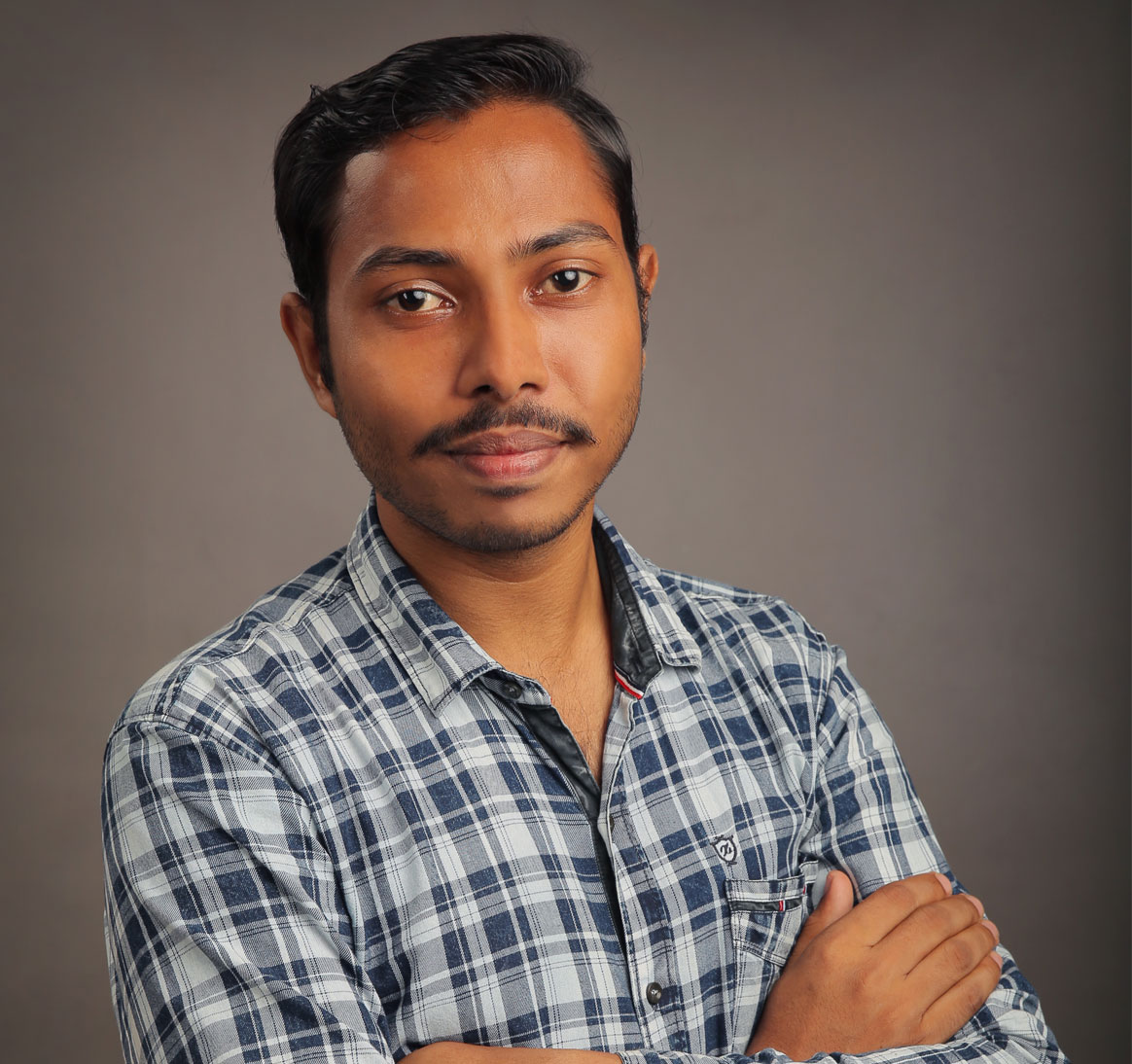 Mr. Gurupada Jana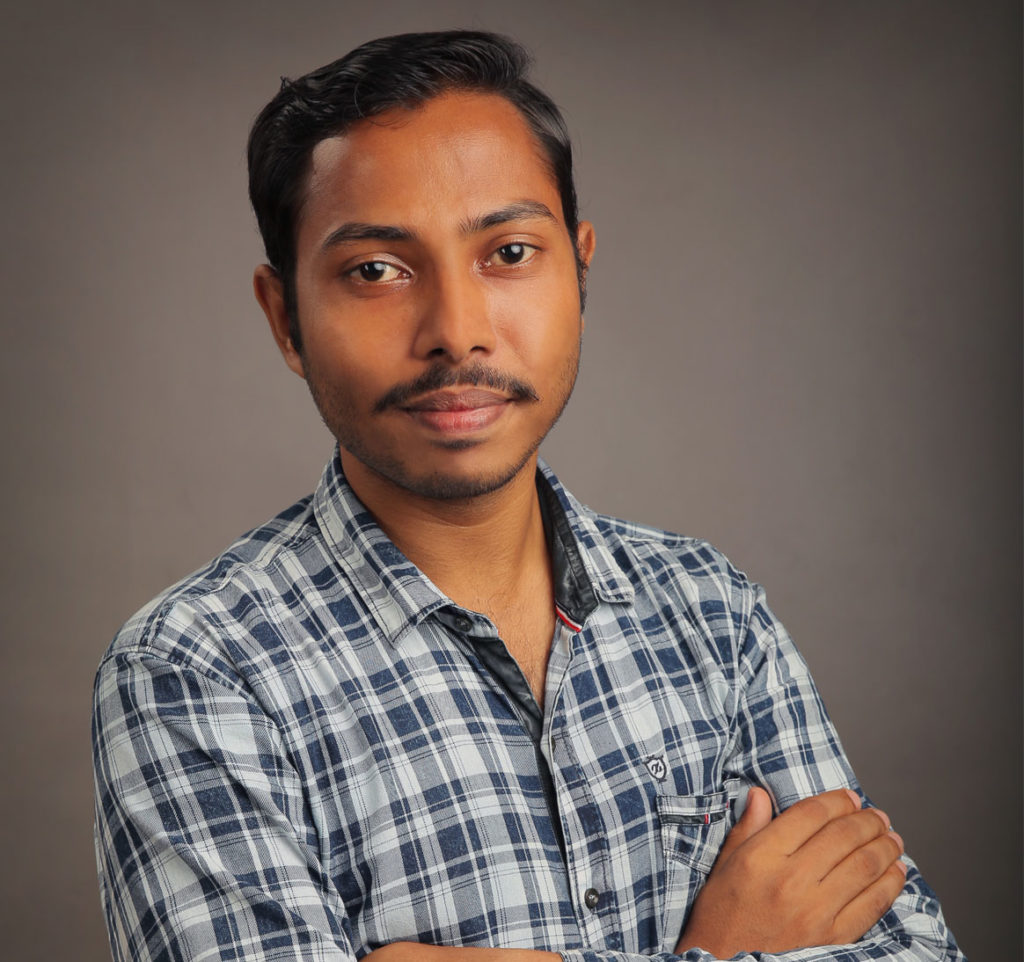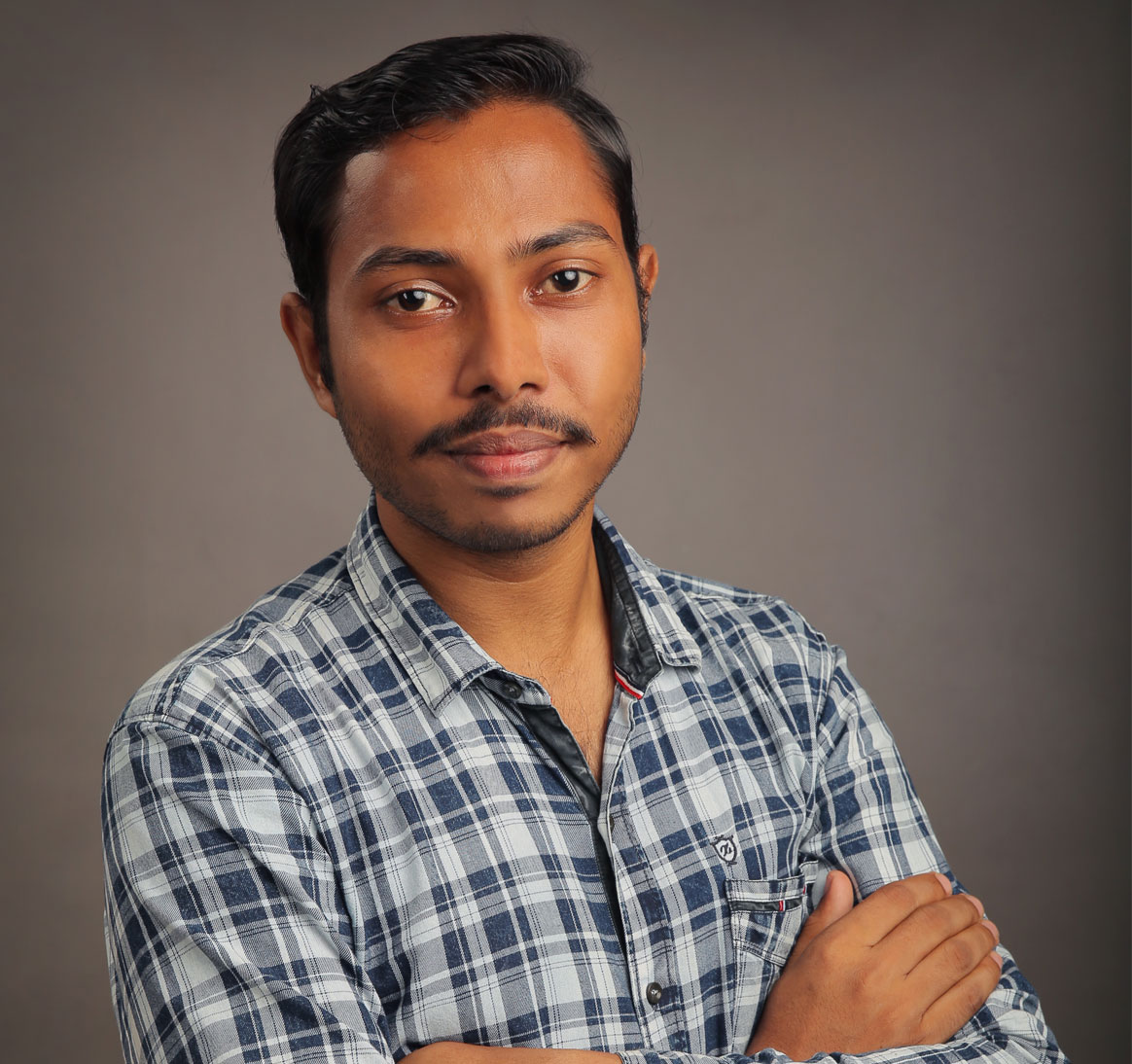 Mr. Gurupada Jana, our store supervisor has been chosen as the Employee of the Month for May. He is kind, meticulous and loyal.
1. What is your role here?
I have been working here as the Store Supervisor.
2. Before working at The GRID, what was the most unusual or interesting job you've ever had?
Before working with The Grid, the most interesting job I had was with my previous company, where I used to do data entry and inventory.
3. How did you first learn about The GRID?
I first heard about this amazing pub called The Grid from one of my colleagues at my previous workplace. I was interested in joining the place, as a microbrewery was a completely new concept to me. I now maintain and stock liquor which is a new opportunity for me.
4. How do you balance your career and family?
I believe that if a professional person wants to be successful, in terms of career growth as well as maintaining a happy family, he or she has to give his/her 100 percent towards the job and family, both. This is the only way to balance both, professional and personal life.
5. How has The GRID helped you in your career development?
The day to day work life is fun and extremely different from any other job I have had. Getting the opportunity to learn something new every day has helped me climb up my career ladder.
6. If you could switch your job with anyone else within this company, whose job would you want?
According to my performance, I am best suited for my current role.
7. What are 3 words to describe The GRID?
The three words I'd use to describe The Grid are systematic, friendly atmosphere and wow!
8. What do you find the most challenging at The GRID?
It is challenging to complete my work in the scheduled time.
9. What do you like most about The GRID?
I like anything and everything related to The Grid.
10. What has been your favourite memory here at The GRID?
My favourite memory has been the moment when I got the offer to join this place.
11. What have you gained from working here?
The most valuable lessons I've learnt at this place have been dedication, creativity, punctuality and future planning.
12. What is on your wish list for the next 5 years?
I wish to become a procurement manager within next 5 years.
13. What is the favorite part about working here?
My favorite part is working in a friendly environment with a helpful team.
14. What is your proudest moment at The Grid?
Being a part of The Grid makes me really proud.