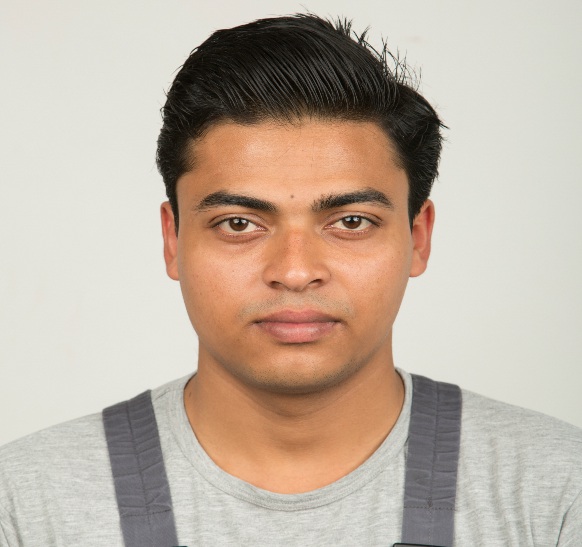 Mr. Gopal Das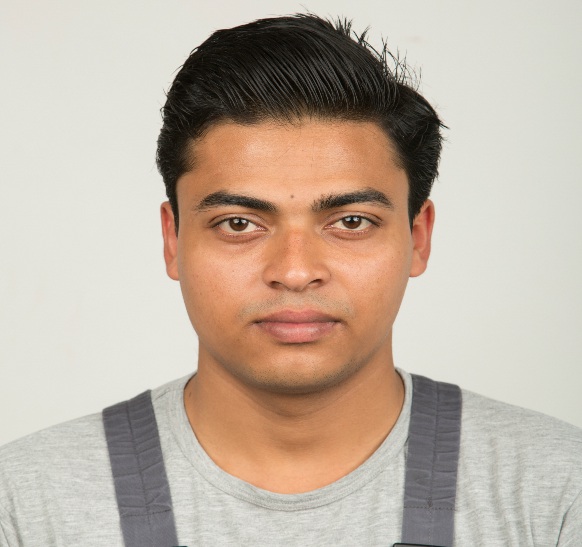 Mr. Gopal Das, the Accounts Steward, is an extremely amiable and hard working human. His day-to-day contribution at The GRID is exemplary, making him the Employee of the Month – November.
1. What is your role here?
I'm working here as a steward. To take care of every guests and to satisfy them with my service is my primary responsibility here at The GRID.
2. Before working at The GRID, what was the most unusual or interesting job you've ever had?
This is my first job. After completing my hotel management program, I joined The GRID.
3. How did you first learn about The GRID?
The GRID was recommended by my senior – Mr Subhankar Samanta.
4. How do you balance your career and family?
Support is what all we need to grow in life. I get that support from all my colleagues and seniors here, as well as from my family. That makes it easy for me to balance my career and family.
5. How has The GRID helped you in your career development?
It was a big opportunity for me to join one of the best outlets in the city. I joined here as a fresher, but have now learned and gained immense knowledge about the F&B industry. It has also helped me to develop my personal skills and abilities.
6. If you could switch your job with anyone else within this company, whose job would you want?
I'm glad and proud of the position I'm holding right now. Hence, I don't want to switch my position, rather, I would like to learn more from others.
7. What are 3 words to describe The GRID?
Three years' excellence.
8. What do you find the most challenging at The GRID?
The most challenging situation is to handle the guests and give them the best service so that they are happy and satisfied, especially on weekends as the footfall is very high on those days.
9. What do you like most about The GRID?
I like everything about The GRID. But specifically what I like the most are the Sunday Brunch, Lego bar, the Brewery and the most amazing thing is to work together.
10. What has been your favourite memory here at The GRID?
I have shared many good memories here. Among all, my favorite memory was my first CGS night here. It was fun working together and I have also learned a lot of things. It's always great to work and to have fun at the same time.
11. What have you gained from working here?
I have learned a lot at The GRID. I have gained knowledge about the hospitality industry, food, beverage and service. I have developed myself in a better way. I have developed my personality and skills. Whatever I am today is because of The GRID and I'm thankful.
12. What is on your wish list for the next 5 years?
I promise to work hard and want to see myself as an assistant manager.
13. What is the favourite part about working here?
My favorite part is to work together. Also, I love doing my work and responsibilities which I have been assigned such handling the non-chargeable bills and reports after closing. It is fun to give excellent service to our all the amazing guests who visit us and that's the best part.
14. What is your proudest moment at The GRID?
I joined The GRID as a trainee steward and then within 6 months I got promoted to steward and that's the proudest moment for me here.