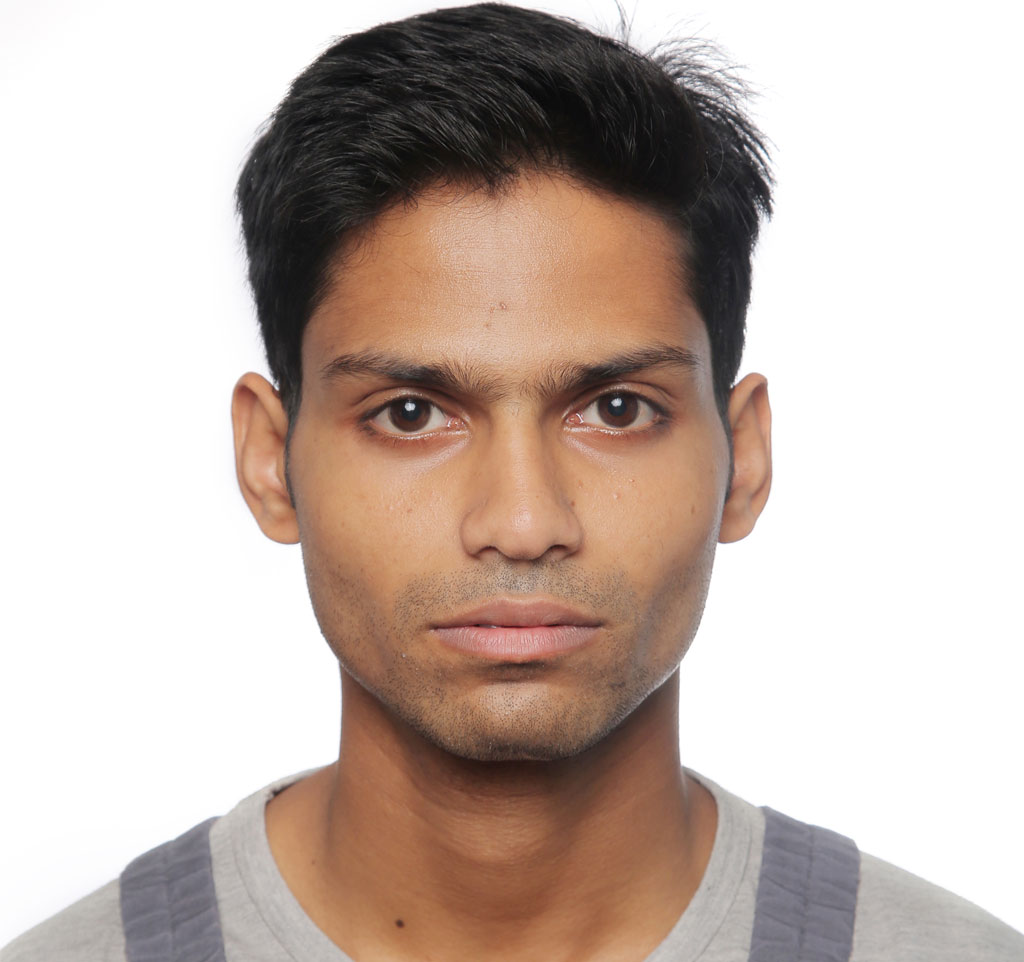 Mr. Brindaban Das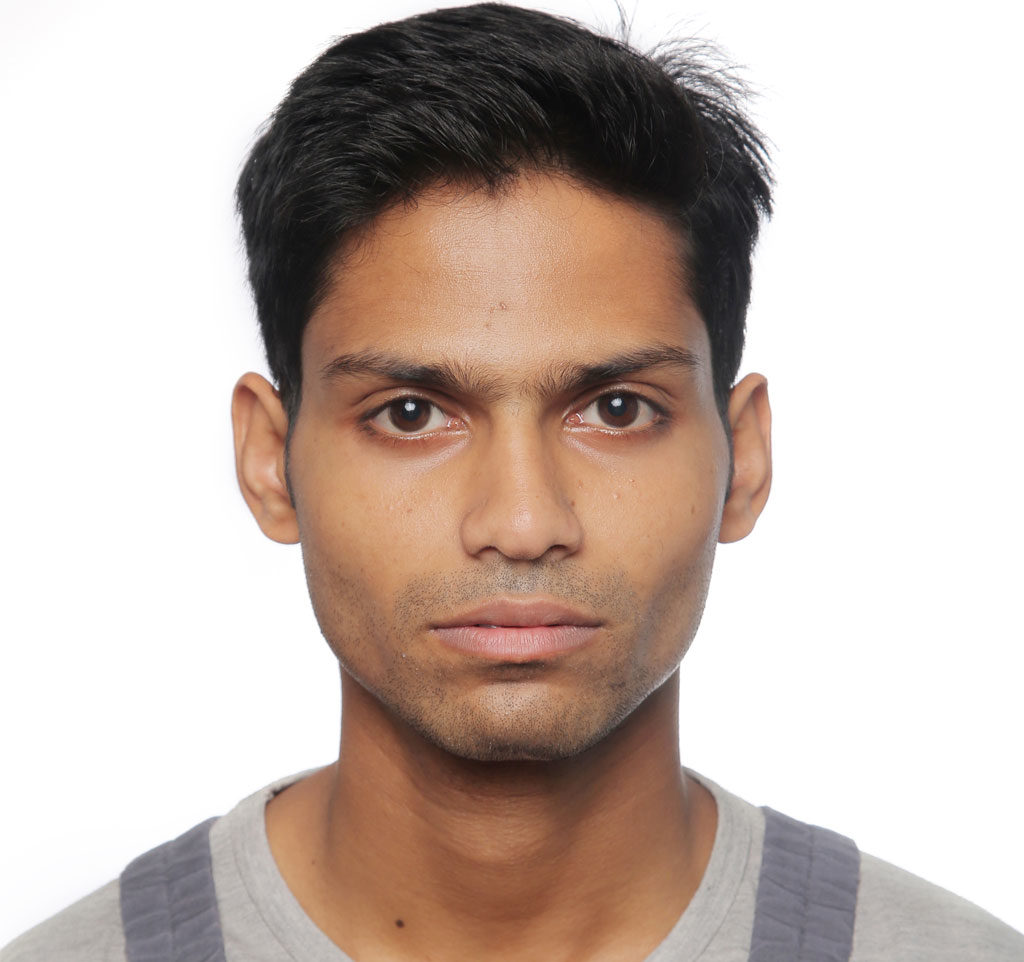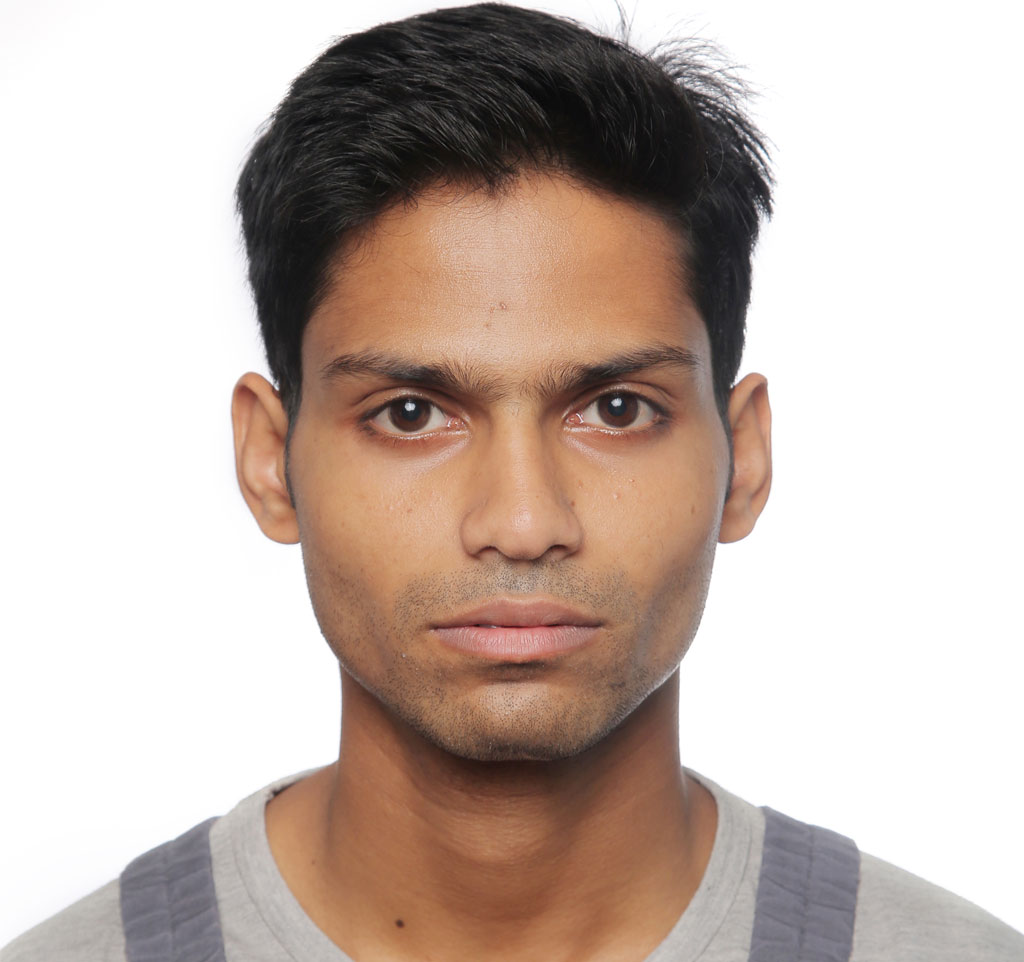 Amiable, diligent and ambitious, the Employee of the Month for June is Mr. Brindaban Das. He's the Steward at The Grid and has some great experiences and aspirations. Read further to know more about him.
1. What is your role here?
As a Steward, my role here is to make the guests happy by making their dining experience, an extraordinary one.
2. Before working at The GRID, what was the most unusual or interesting job you've ever had?
I was a salesman at the renowned footwear store, Sreeleathers, at the beginning of my career.
3. How did you first learn about The GRID?
I heard about the place from one of my seniors at my previous workplace.
4. How do you balance your career and family?
By giving my family as much as time as possible on my off days and also, by maintaining a proper relationship with my co-workers.
5. How has The GRID helped you in your career development?
The Grid has helped me in developing my knowledge, my skills, increasing my confidence as well as improving my interaction with the guests.
6. If you could switch your job with anyone else within this company, whose job would you want?
If I could, I would want to switch my job with one of my idols, Trainee Captain Subhodip Adhikari.
7. What are 3 words to describe The GRID?
Happening, friendly and Independent.
8. What do you find the most challenging at The GRID?
The most challenging task at The Grid is working on a busy Saturday evening.
9. What do you like most about The GRID?
The Staff of the Grid and the working environment at The Grid is great.
10. What has been your favourite memory here at The GRID?
My favorite memory here, was the moment when my Senior Captain gifted me a wrist watch for my hard work.
11. What have you gained from working here?
Work satisfaction and a lot of respect.
12. What is on your wish list for the next 5 years?
My aim is to continue my career with the Grid and to see myself as a Captain in the near future.
13. What is the favorite part about working here?
My favourite part is working with respect and with proper guidance.
14. What is your proudest moment at The Grid?
My proudest moments at The Grid are whenever I get positive feedback from the guests on Zomato.