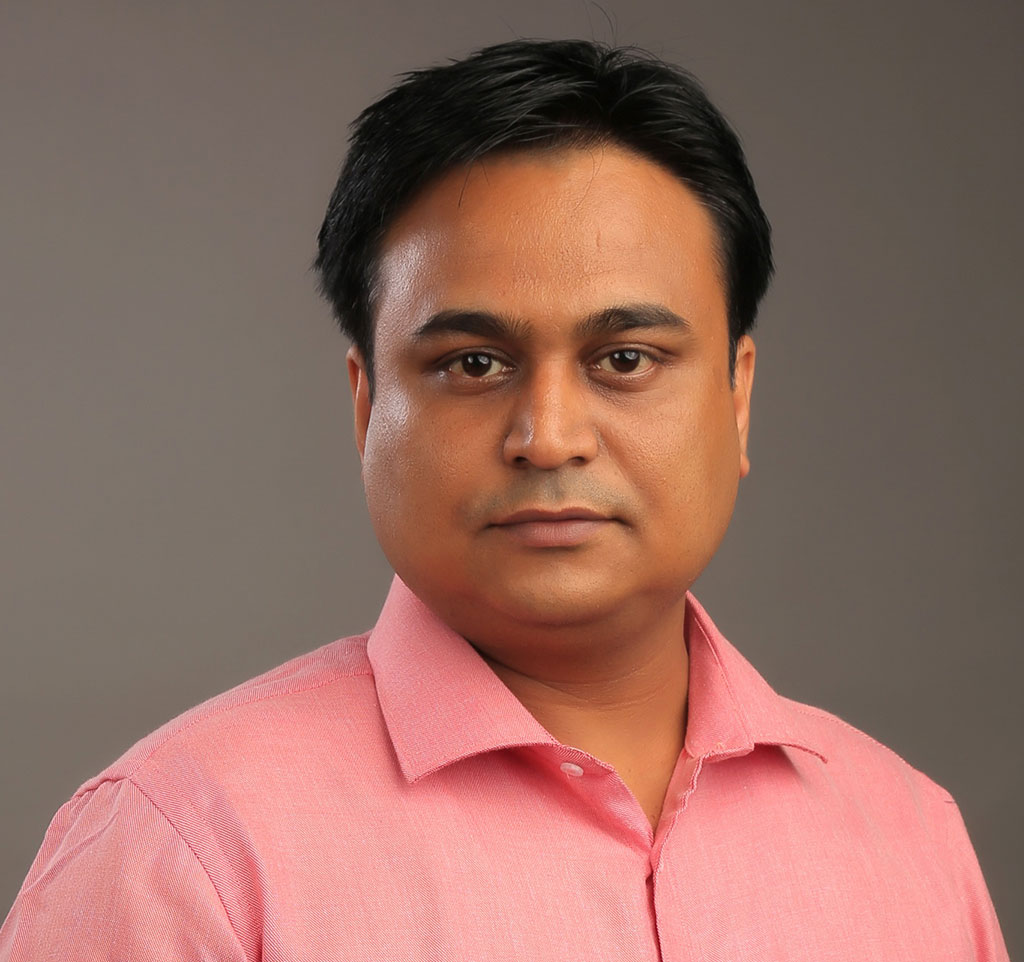 Mr. Biswajit Dey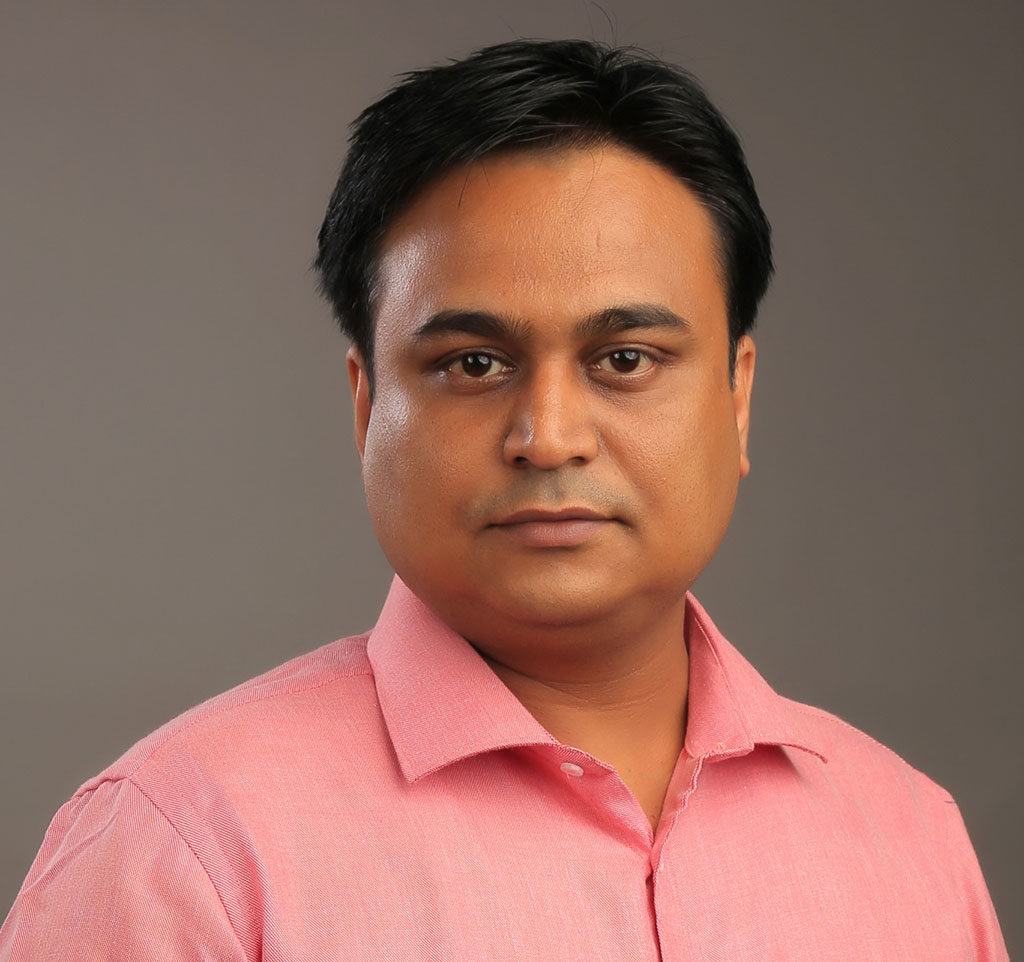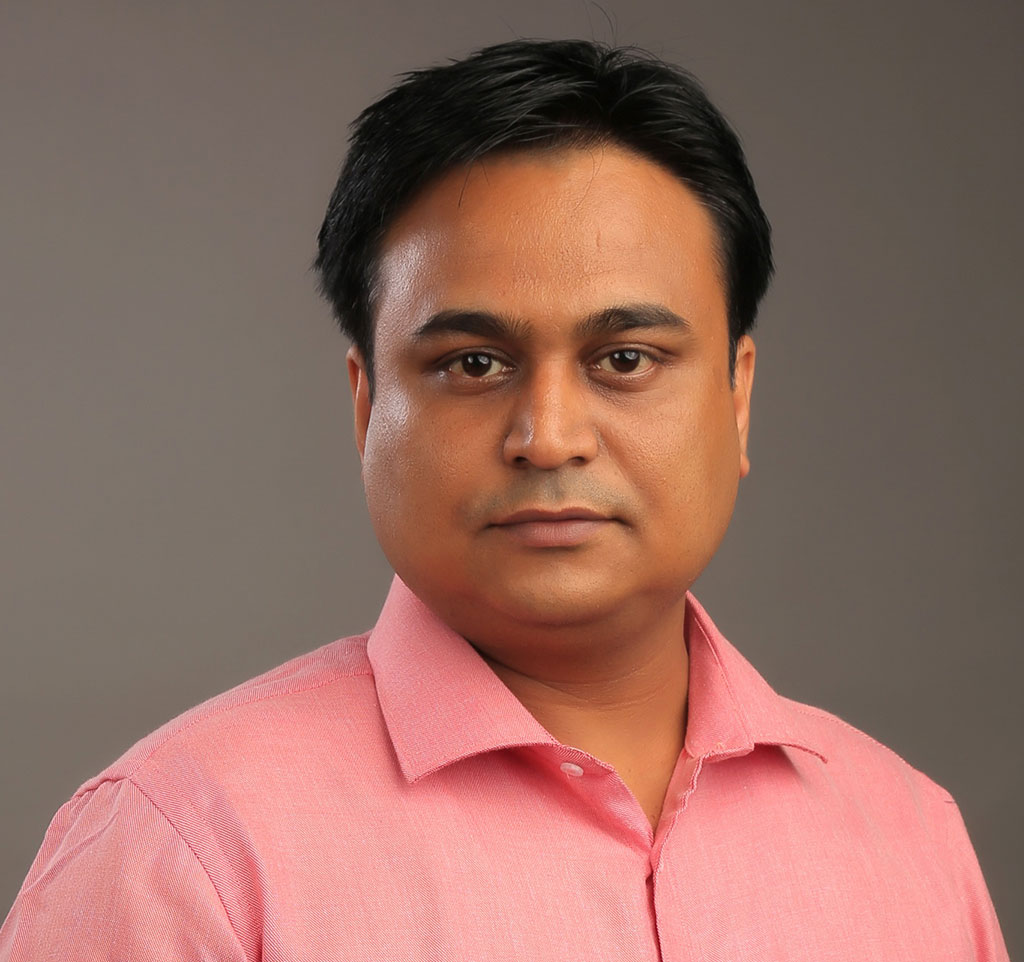 Mr. Biswajit Dey, a Senior Executive at The Grid is the Employee of the Month for June. He is dedicated, inspiring and hardworking. Read on about his experience at The Grid.
1. What is your role here?
I am working as a Senior Executive here.
2. Before working at The GRID, what was the most unusual or interesting job you've ever had?
I started my career with a Share Broker House as a currency dealer and from there, I got the interest of working in finance.
3. How did you first learn about The GRID?
I first came to know about this amazing place in Kolkata called "The Grid" from Mr. Santanu Bhattacharya, who is working in Swiss Hotel, Kolkata.
4. How do you balance your career and family?
My HOD and team members are extremely supportive and understanding. I can balance career and family because of their support.
5. How has The GRID helped you in your career development?
The GRID helped me to be more punctual, disciplined, humble and passionate. I am experiencing something new every day, which helps me in my career development.
6. If you could switch your job with anyone else within this company, whose job would you want?
I would surely love to see myself in a higher position at The Grid with my hard work and manage our team.
7. What are 3 words to describe The GRID?
Three words to describe The Grid are friendly, systematic and great working environment.
8. What do you find the most challenging at The GRID?
It is challenging to complete my daily work and finish off the MIS Report in the scheduled time.
9. What do you like most about The GRID?
My HOD, Mr. Soumanjan Bose and my senior, Mr. Monoj Saha, both give me great confidence about my work .I am very lucky to have their guidance.
10. What has been your favourite memory here at The GRID?
I really enjoyed the celebrations for New Year's Eve at The Grid.
11. What have you gained from working here?
I have gained good knowledge about MIS, F&B Control and Costing report.
12. What is on your wish list for the next 5 years?
I want to continue working at The Grid and I want to learn more and grow as a person.
13. What is the favorite part about working here?
My favorite part is working in a friendly environment with a helpful team.
14. What is your proudest moment at The Grid?
Being a part of The Grid itself, makes me proud.